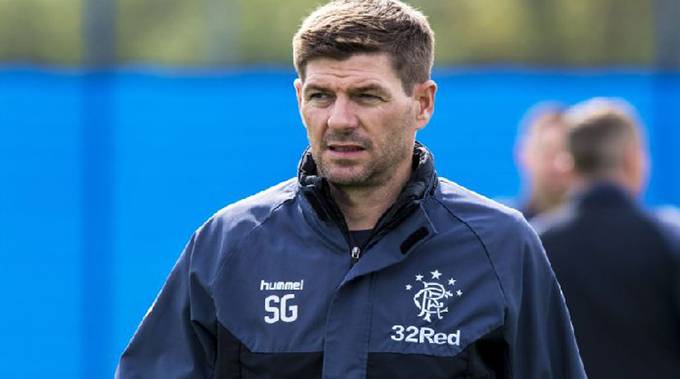 The Sunday News
Zenzo Moyo
We need to celebrate people while they are still alive. I have seen ambassadors getting to stadiums and they are not given the respect they deserve. 
In my vocabulary there is nothing as "someone is finished" kuphela isepa! Kumbe "umuntu sowawa", wayegade ngaphi?
The reality is that a sportsperson will die a sportsperson. I don't want to use the word former player. I'm saying this because it was his industry, where he invested his time and earned degrees there and invested his emotions.
I have never heard that there is a former soldier or doctor. But there is a retired colonel or doctor. These people need recognition and nothing more than that.
It pains me so much, it makes my heart bleed to get to the stadium and find these ambassadors being denied entry into the stadium, by someone who is employed somewhere or was employed somewhere. He was given his pension and came to football and wants his way or the highway. 
The biggest problem is that when football ambassadors are denied entry, it is football that suffers, the fans are always happy to rub shoulders with the ambassadors and discuss progression of the game with them, reminisce about past matches and also ask questions about decisions made by referees.
It is happening in this side of the world only. The love they gave me the first day (in Cyprus) is still the same love and happiness I get when I am there. It's high time we respect these ambassadors of the game and honour them while they are still alive.
It does not make sense to refuse an ambassador entry at the stadium and then when he passes away the very same people will be in the forefront saying "We have lost a legend". Do you have to die to be called a "legend"?
When Liverpool played their second leg game of the Uefa Champions League semi-final against Barcelona, I saw Kenny Daglish, Ian Rush, Steven Gerrard dressed for the team neatly and I am certain they never struggled to enter the stadium and adequately represented football.
Until next week, I will be telling it as it is without fear or favour.