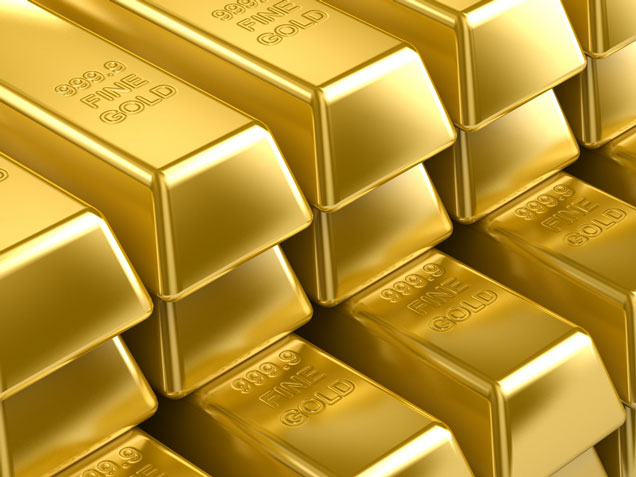 The Sunday News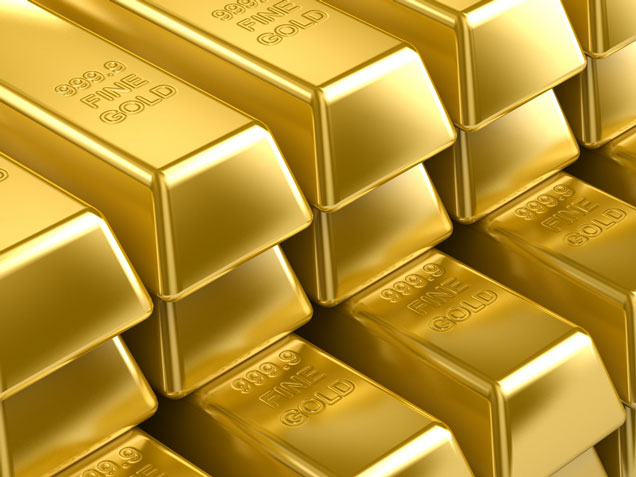 Dumisani Nsingo, Senior Business Reporter
THE country is poised to achieve its 30 tonnes gold production target for this year buoyed by the continued increase in deliveries of the yellow metal to Fidelity Printers and Refiners (FPR) by small-scale miners.
Artisanal and small-scale miners continue to upstage large produce in the gold production after delivering more than 70 percent of the yellow metal last month to the country's sole buyer, FPR. According to statistics obtained from FPR, small-scale miners delivered 3,03 tonnes of gold against 0,89 tonnes achieved by primary producers in the month of August with total deliveries for the same month being 3,92 tonnes.
A total of 24,74 tonnes of gold has so far been delivered at FPR and it is likely that the country's would surpass its 2018 annual target of 30 tonnes. Zimbabwe Miners Federation (ZMF) spokesperson Mr Dosman Mangisi said the small-scale miners representative body has played a big part in ensuring increased gold deliveries to FPR.
"The huge contribution by small-scale miners shows that ZMF is much stronger on the gold mining operations, largely due to a number of initiatives, which are being undertaken by ZMF and various stakeholders through skills promotion, on a day-to-day basis we visit miners and interact with them so that they have an appreciation of delivering gold to Fidelity," said Mr Mangisi.
He said gold producers were likely to achieve or surpass the 30 tonnes gold production target for this year.
"We are likely going to achieve the set target of 30 tonnes considering that we are only left with just over five tonnes to reach it and four months is enough for us to achieve it," said Mr Mangisi.
Gold Initiative Development Fund head Mr Matthew Chidavaenzi said the Reserve Bank of Zimbabwe (RBZ)'s loan facility has played an integral role in ensuring increased gold deliveries to FPR by small-scale miners.
(GIDF) facility was launched by the RBZ as part of initiatives to capacitate small-scale miners and boost gold production. This has seen small-scale miners break production records and delivering more gold than large-scale heavy weight mining power houses.
"I can attribute the increase in gold deliveries by small-scale miners to the funding they are receiving from the Gold Fund.
They used rudimental ways of mining but we are now capacitating them. By capacitating them they now have mechanised systems, so mechanisation in gold increases the output first by having a high extraction and processing rate. It's more to do with a structured way of finance we are giving to small-scale miners and because of capacitation they are now able to produce more gold," said Mr Chidavaenzi.
He said small-scale miners have also been imparted with the requisite mining skills to improve their mining.
"We have been holding discussions and sending our engineering teams to talk to these miners. I think the level of skill is also improving across the board for small-scale miners," said Mr Chidavaenzi.
Both primary and small-scale producers last year delivered 24,8 tonnes of gold to Fidelity Printers and Refiners up from 21,4 tonnes in 2016. Of the total gold produced last year, 13,4 tonnes came from the small-scale miners.