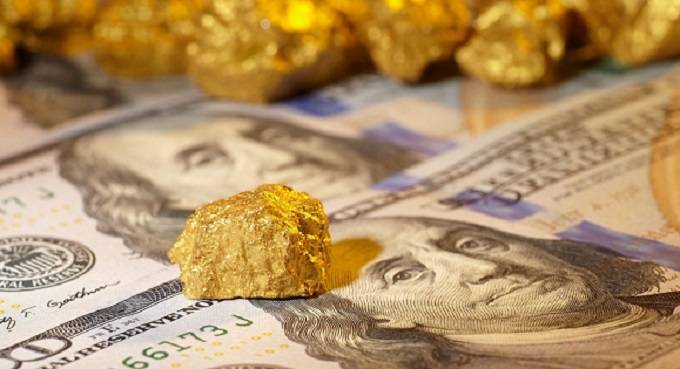 The Sunday News
GOLD prices were little changed yesterday ahead of Sino-US trade negotiations, while demand for government bonds, Japanese yen and a key technical resistance limited gains for the safe-haven metal.
Spot gold edged up 0,2 percent to $1 283,41 per ounce at 0741 GMT. US gold futures were also 0,2 percent higher at $1 284,10.
"We are not in the flight to safety or panic mode despite the risk-averse market we are seeing right now and that's why we are not seeing gold prices rally," said David Song, an analyst at DailyFX.
Gold prices closed near session lows on Wednesday after climbing to their highest since 15 April at $1 291,39.
ALL SHARE
The All Share index closed the week on a high note adding 1.63 points 1,16 percent to close at 141.62 points. British American Tobacco led the gainers with a $0,8742 increase to $30,9242, Old Mutual Limited went further up by $0,2849 to settle at $10,4017 and Innscor was $0,0874 firmer at $1,9519. Other counters to advance include PPC which added $0,0568 to end at $1,5025 and CBZ which rose by $0,0304 to close at $0,2800.
Losses were recorded in Axia which retreated by $0,0189 to $0,4003, SeedCo lost another $0,0029 to $1,4495 and OK Zimbabwe was $0,0018 down at $0,2900. Simbisa also eased $0,0014 to close at $0,8573 and Nampak traded $0,0010 weaker at $0,3000.