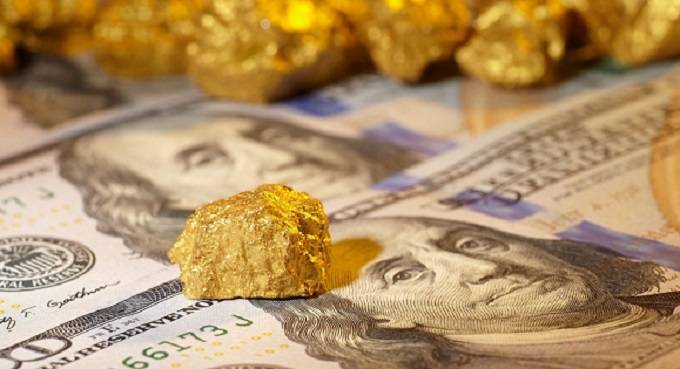 The Sunday News
GOLD slipped yesterday, pressured by technical selling after repeatedly failing to breach $1 300 this week, though US sanctions on Chinese telecoms company Huawei dented risk appetite and limited bullion's losses.
Spot gold was down 0,2 percent at $1 294,31 an ounce, holding in a relatively narrow range of about $4.
US gold futures were down 0,2 percent at $1 294,90.
"We have seen repeated attempts in the last few days to rise above $1 300 and it (gold) appears to be facing some kind of barrier. There is clearly some selling when it hits that level," said Capital Economics analyst Ross Strachan, adding that trade tensions and global economic growth concerns continue to offer support for bullion.
ALL SHARE
The All Share index closed the week higher at 145.65 points after gaining 1.97 points 1,37 percent in a session dominated with gains in heavyweight counters. Old Mutual Limited continues to gain ground as it added another $0,2439 to close at $12.2106, PPC was $0,1875 stronger at $1,7000 and Meikles rose by $0,0525 to end at $0,6525. Other counters to advance include Padenga which increased by $0,0372 to close at $1,2500 and Econet added $0,0345 to settle at $1,0988.
Three counters lost ground; Unifreight lost $0,0089 to close at $0,1011, Innscor eased $0,0009 to $1,9500 whilst CBZ traded $0,0004 weaker at $0,2980.