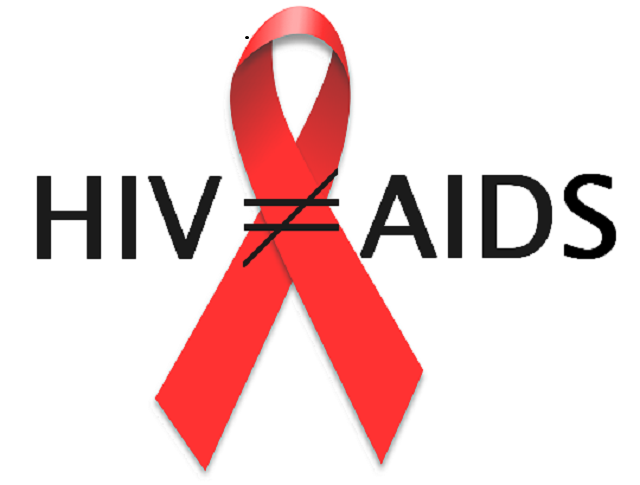 The Sunday News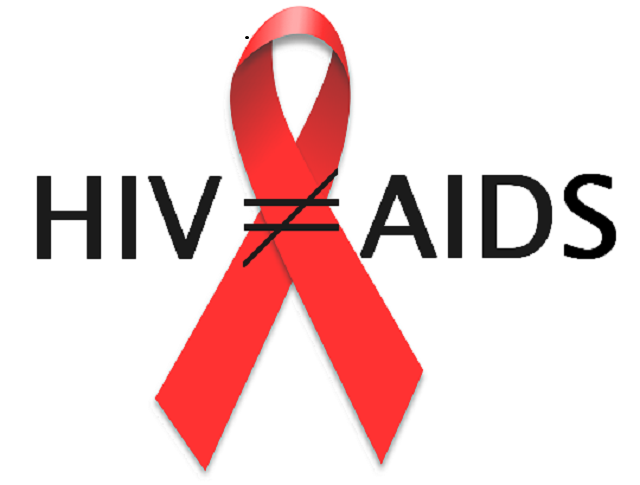 Hazel Marimbiza
Local gospel musicians are keen on fighting the spread of HIV and Aids among Christians by holding a gospel music gala at the Sizinda Youth Centre.
Gospel musicians and groups which include Magimus Moyo, Abigail Mwembe, Minister Don Mass, Mrs Hozheri  Khaya Arts and Victory Siyanqoba will seek to close the tap on HIV infections through gospel music.
The gospel gala which will be held on 17 November is an awareness campaign meant to encourage Christians to go for HIV testing and to embrace prevention methods.
"We are targeting the church community. They usually don't speak much about HIV and prevention measures. Most of them don't even want to hear about the use of condoms. In a church setup if a believer speaks about the importance of using condoms they are usually labelled as unclean.
"There is also the issue of fake prophets who pray for people who are HIV positive and then tell them they are healed, hence they are not allowed to take their antiretroviral drugs. We condemn that.
"Even if they pray for people we encourage believers to go to the hospital and get checked. Christians should know that their health is not their pastor's responsibility, but it's their responsibility," said Magimus Moyo Sakala the events co-ordinator.