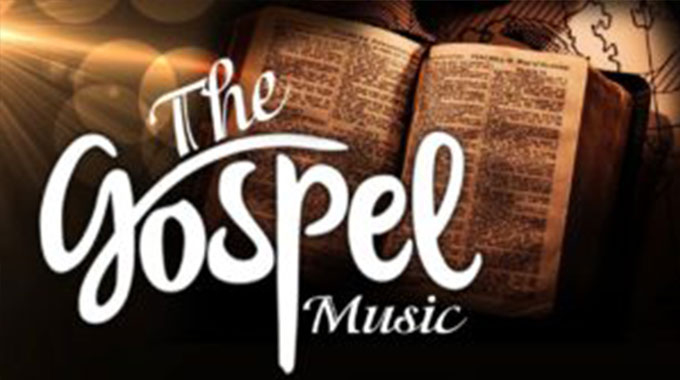 The Sunday News
Rumbidzai Mhlanga, Sunday Life Reporter
Bulawayo-based musician and producer Innocent Elayi Banda, known as Innora says the environment he grew up in groomed him.
The gospel musician, song writer and music producer says passion for music was influenced by his father at the age of 16, when he bought him studio equipment.
"My background plays a great role in my music career, my father bought a computer and studio equipment for me. It was in using the equipment that I realised I was talented as I came up with exciting mix tapes so I became a DJ, then music producer.
As time went on I realised I can write songs and come up with beats as well as sing. I chose being a gospel singer because I wanted to preach through music, in that way I will win more souls," Banda said.
His choice of genre was inspired by gospel South Africa's Benjamin Dube.
"I learnt that I have a wonderful voice and I was gifted such that every time I minister at church many souls are blessed. Listening to Benjamin Dube's songs inspired me, he made me believe that I can also do it, thus I released my album on 25 February 2018 titled Uthando lwakho with nine tracks namely: Ngizinikela kuwe, Moya wami, My Everything, Themba lami, Anzake Ngambona, Uthando lwakho, Lord I give you praise, Kulawula wena and Luthando,"he said.
He went on to talk about his achievements.
"In 2018 I was an opening act at the 6th Face of KZN Model Search Contest in South Africa. In 2019 I went for a show Joyful Noise gospel concert at National University Of Science And Technology.
I have been working on my second album which is now available on radio stations tilted Impilo yami with 12 tracks."