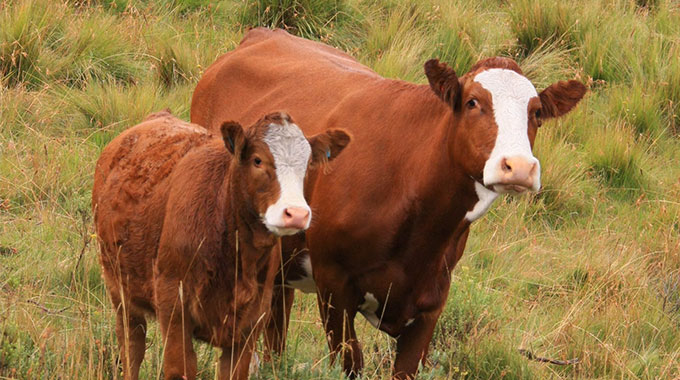 The Sunday News
Munyaradzi Musiiwa, Sunday News Reporter
MORE than 50 000 cattle farmers have received free tick grease under the Presidential Input Support Scheme following the outbreak of the Theileriosis tick-borne disease (January disease) as a result of the incessant rains that the country received this season.
Reports of high cattle mortality in the southern region came after the area which perennially receives below average rainfall received close to 1 000 mm cumulatively this season. Most farmers in the southern region have lost their cattle to tick-borne disease although authorities say the situation is under control. Department of Veterinary Services chief director Dr Josphat Nyika said although the situation was not out of control, cattle were dying in all provinces due to tick-borne disease.
"While there are cattle deaths being reported from all provinces mainly due to tick-borne disease this summer season, the figures are not outside the expectation for deaths during the rainy season. Our officers are of the view that the social media reports are exaggerated. The figures that have been recorded compared to the same time last year, are significantly lower suggesting that the dipping and tick grease application interventions being implemented countrywide are preventing massive deaths among cattle," he said.
Dr Nyika said Government had assisted more than 50 000 cattle farmers under the Presidential Input Support System to access free tick grease to fight the ragging tick-borne disease which has been devastating for the past three years.
Dr Nyika said the department of Veterinary Services remains on high alert as it monitors the cattle deaths countrywide.