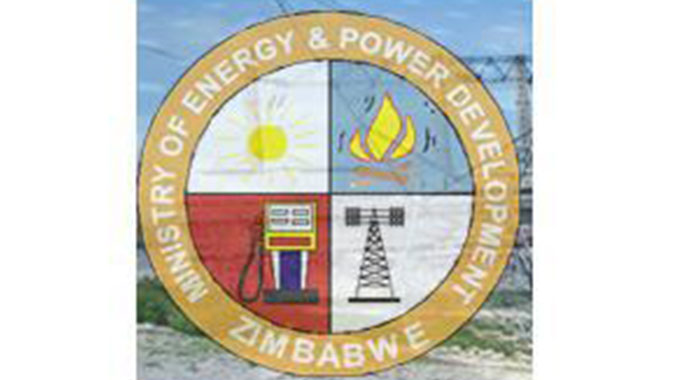 The Sunday News
Fairness Moyana in Hwange
THE Government is working towards reviewing the price of coal to ensure producers and suppliers remain sustainable, an official has said.
Speaking during Makomo Resources ninth anniversary celebrations in Hwange on Friday, Principal Director in the Ministry of Energy and Power Development, Engineer Benson Munyaradzi said the Government was aware of the problems coal miners were facing mainly due to low pricing of the mineral.
"As you know, the Government recently re-introduced the local currency as a necessary step towards economic stability. This brought about unexpected difficulties in the economy, particularly in the exchange rate environment. 
"One of these challenges is that of price inflation where producers and suppliers of goods are seeking to find a level of pricing that makes their businesses sustainable and enables them to procure all the goods and services that are necessary for them to remain in business.
"For you as a coal producer, we know that you have been seeking an adjustment to the coal price at which you supply coal to the power stations. We fully recognise the need and urgency for this coal price review. 
"We want to assure you that Government is working on the matter, in the overall context all of the aspects of the economy because electricity cost is a major factor in the growth of any economy," said Eng Munyaradzi.
He said hopes are hinged on the approval of an application for a tariff review by Zesa.
"It is already public knowledge that Zimbabwe Electricity Transmission and Distribution Company has applied to the Zimbabwe Electricity Regulatory Authority for a tariff adjustment. Should this request be granted it would certainly put ZETDC and Zimbabwe Power Company in a better position to pass in some of that tariff increase to key producers such as Makomo. 
"In turn, that benefit will enable you to competitively procure your production inputs and to take care of your commitments to your staff, financiers, and community partners," he said.
Eng Munyaradzi called on coal producers and suppliers to intensify their preparedness to meet increased demand for coal following the completion of the Hwange Power Station expansion project.
"ZPC's expansion project, Unit 7 and 8 hinges in your ability to supply coal. I'm happy to note that you have already started working towards this. As Government, we are relying on players like you to successfully implement this economic enabler."
Makomo Resources board chairman Mr Barry Nyabonda said the company had clocked a million fatality free shifts.
"I want to applaud the workers who were resilient even in the face of the economic hardships we are currently facing to make this company tick. Today we clock 1 million fatality free shifts and this has been because of the dedication of the workforce."
The company began operations in 2011 after being given a special mining grant and has gone on to become the leading coal producer.
The company is currently producing 150 000 tonnes a month.