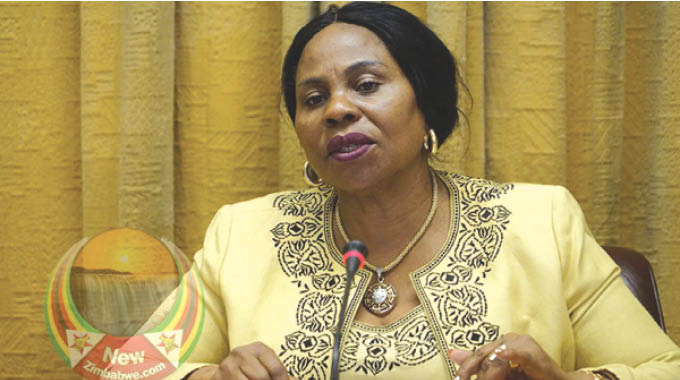 The Sunday News
Vusumuzi Dube, Senior Reporter
THE Government has set up standards to be met for facilities to be recognised as private quarantine centres.
Speaking after the meeting of the inter-Ministerial taskforce on Covid-19, Information and Broadcasting Services Minister, Mrs Monica Mutsvangwa said after Cabinet recently gave the greenlight for the use of private quarantine facilities they had since come up with conditions for these centres to adhere to so to also prevent the spread of the Covid-19 pandemic.
The country has todate received a number of returnees who have been housed at various government owned facilities.
"Following the Fifteenth Cabinet Decision Matrix which allowed private quarantine places for those who choose to pay, inspections have been carried out by the medical, social welfare and law enforcement officials of lodges, hotels and boarding houses to house returning residents.
"Procedures for the use of privately paid accommodation as quarantine centres include that all should be licensed by the Zimbabwe Tourism Authority and be fully compliant," said Minister Mutsvangwa.
She also revealed that these facilities must apply to the Ministry of Health and Child Care after which they are inspected by same Ministry, together with the Ministry of Environment, Climate, Tourism and Hospitality; the Zimbabwe Tourism Authority and the security services.