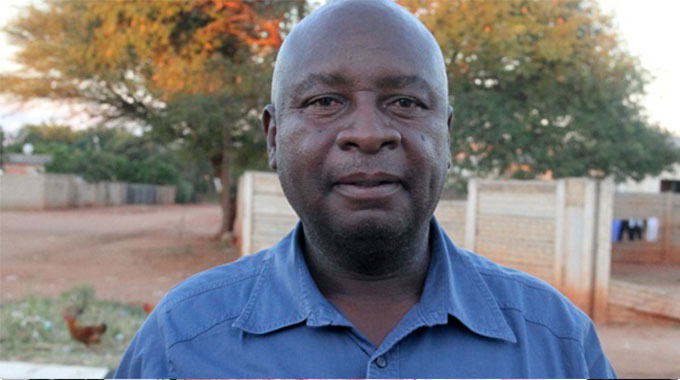 The Sunday News
Robin Muchetu, Senior Reporter
THE Ministry of Primary and Secondary Education has sent a request to the Treasury to be allocated money to train an additional 400 teachers in minority languages.
The development follows the successful rolling out of the programme to teach minority languages in affected communities. 
The ministry, which has so far trained 202 teachers under the teacher capacity development, said they were waiting for the first cohort at Great Zimbabwe University (GZU) to graduate and have a new group coming in in 2020.
In an interview, Deputy Minister of Primary and Secondary Education Cde Edgar Moyo said the ministry wanted to increase the number of teachers who can teach minority languages.
"We plan to increase this enrolment of teachers as it is our programme which we must fund, and we have submitted a bid to the Ministry of Finance and Economic Development for funding for an additional 400 teachers to undergo training. We are looking forward to successful allocation of resources to train these teachers in these minority languages starting January 2020," he said.
The Ministry of Primary and Secondary Education is implementing the programme as part of fulfilling the requirements in the Constitution which saw a policy formulated to ensure that pupils should be taught in their mother language especially at infant stage. 
"It is important at this foundational level to use their mother language. Because these languages were not recognised previously, teacher development and training did not accommodate them then. So the Government went on to initiate a programme jointly funded by Unicef for the training of teachers in minority languages in partnership with GZU. We have benefited immensely from that programme as we have another group that is graduating soon under this programme," said Cde Moyo.
He added: "We identified these teachers based on the languages that they are proficient in and gave them precedence to teach those pupils whose language they are familiar with. The teachers are doing a Bachelor of Education Degree at Great Zimbabwe University. Under SiSotho we have 40 teachers, Tonga 28, ChiShangani 33, Venda 43, Nambya 37, Kalanga 21. The total currently enrolled is 202."
Cde Moyo said in addressing the challenge, they do not fire teachers who are not able to teach the minority languages.
"We don't make teachers lose jobs, but we merely re-organise our staff to take care of concerns of parents and stakeholders. For instance, if a Grade Six teacher at the same school was proficient in a particular language and the infant teacher was not we simply then swap them," he said.