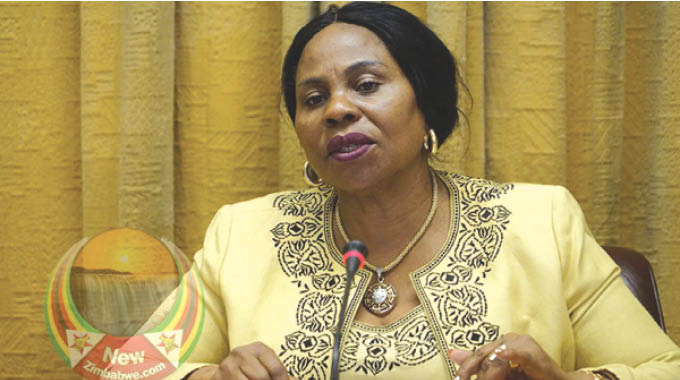 The Sunday News
Leonard Ncube, Victoria Falls Reporter
PARLIAMENT has urged Government to allocate adequate resources for the digitalisation programme which has missed its completion date by two years.
The Ministry of Information, Publicity and Broadcasting Services which is in charge of the digitalisation project, requires US$480 million to complete the project whose progress is around 40 percent. Treasury gave out
US$21 760 000 expenditure ceiling in the upcoming 2020 budget, making a mere five percent of the ministry's demands with regards to the programme.
Members of Parliament attending the 2019 pre-budget seminar held in Victoria Falls last week said digitalisation was key to the country's re engagement and rebranding agenda.
The Government rolled out the digitalisation project to build new and upgrade existing base stations countrywide seven years ago in a bid to improve access to information. It missed the 2017 deadline and postponed it to 2022. 
Minister of Information, Publicity and Broadcasting Services Cde Monica Mutsvangwa said the media was key to promoting the work being done by the Second Republic. She said work is underway to reconstitute the Zimbabwe Mass Media Trust as well as come up with a grant for ZBC with licensing of new media outlets. She said the Broadcasting Authority of Zimbabwe (BAZ) board had been reactivated and will soon start the licensing process.
"The job of the Second Republic is to remove polarisation that had existed which is why the President has come up with an open door policy to end the "them and us" mentality. With regards to digitalisation it's true that the project needs to be completed and what we have been promised by Treasury is just peanuts. Plans are there to separate digitalisation from the whole ministry's budget so that it is given the seriousness it deserves," said Minister Mutsvangwa.
She said this goes along with alignment of media laws with the Constitution.
@ncubeleon