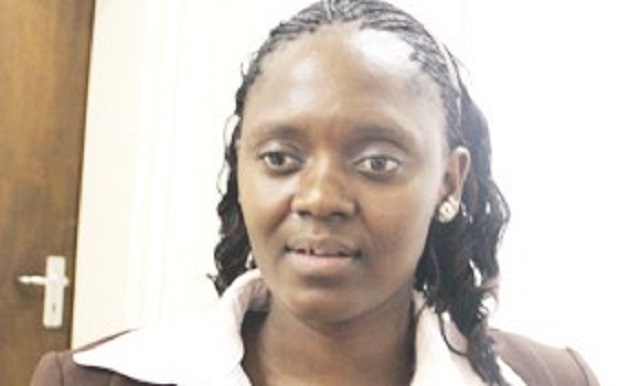 The Sunday News
Oliver Kazunga, Senior Business Reporter
THE Government in partnership with the Zimbabwe International Trade Fair (ZITF) Company will this month host an inaugural industrialisation conference in Harare focusing on industrialisation and unlocking economic growth.
In a statement, ZITF Company general manager Mrs Nomathemba Ndlovu said the business event dubbed, "Zimbabwe Industrialisation Conference and Exhibition" would bring together local and international industrialists, indigenous entrepreneurs, academics and business leaders together as well as high-level policy makers with a keen interest in industrialisation.
"The Ministry of Industry and Commerce, in partnership with the ZITF Company is organising the inaugural industrial conference to be held on November 23, 2017 at the Harare International Conference Centre.
"The conference is set to provide a platform for engagement between industry players and the highest echelons of Government, as the nation works towards its agenda of pursuing industrialisation as the key to economic growth and development," said Mrs Ndlovu.
The event would coincide with the commemorations of the Africa Industrialisation Day (20 November), with the aim of popularising industrialisation and keeping the momentum of the Sadc Industrialisation Strategy and Roadmap (2015-2063) going on in the region.
Mrs Ndlovu said stakeholders will have the opportunity to deliberate on the best practices needed to further industrialise the economy.
"Some of the issues tabled for discussion include strategies for, and challenges of, financing industrialisation; beneficiation and value-chains; local content policy, role of Small to Medium Enterprises in industrialisation, among other crucial topics," she said.
Highlights of the conference include a "Made in Zimbabwe Exhibition," which gives local manufacturers an opportunity to showcase their products to a targeted audience.
Mrs Ndlovu said the two related events were the first in a series of dialogues being organised by her organisation to interrogate the many facets of sustainable industrial development. The meetings would set the tone for the 2018 ZITF showcase in Bulawayo scheduled for 24-28 April under the theme: "Sustainable Industrial Development — Inclusive. Competitive. Collaborative". Online registration for ZITF 2018 are already open. [email protected]