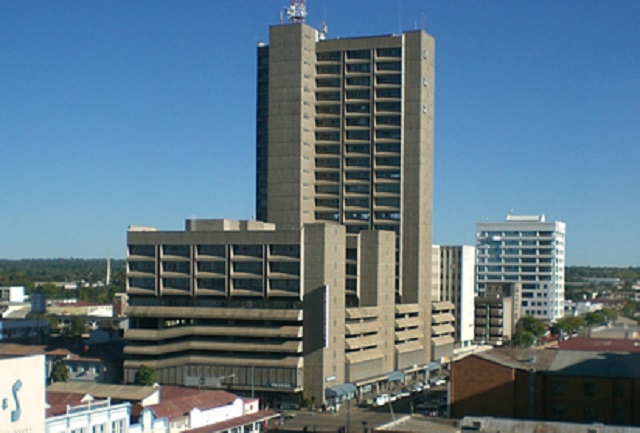 The Sunday News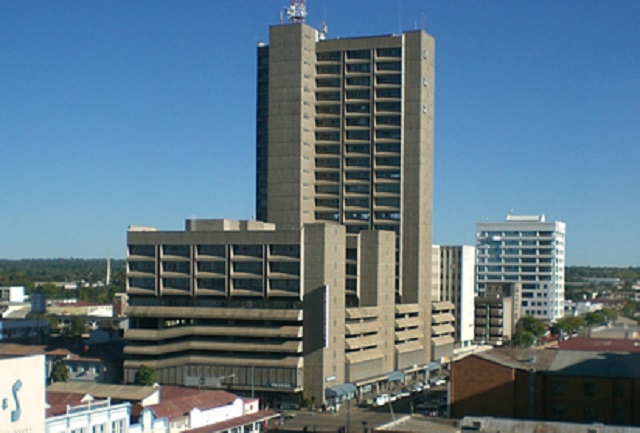 Dumisani Nsingo, Senior Reporter
THE Government has given troubled National Railways of Zimbabwe (NRZ) the green light to seek strategic partners to recapitalise its operations, an official said.
Speaking at a Press briefing in Bulawayo yesterday, NRZ board chairman Cde Larry Mavhima said just like most of the country's parastatals the company was in dire financial strait and was working on various strategies that would see it coming out of the woods.
He said the Government has finally given NRZ the nod to go out into the market and source funding.
The decision was made by the Cabinet on 11 April after it approved the company's framework of recapitalisation.
"Basically this is a good development for the NRZ. For many years we have had unsolicited bids coming from various countries and companies. All in all we have had about 22 unsolicited bids, which made it difficult for the NRZ to evaluate those bids. Each person was bringing their own solution which they thought that we needed," said Mr Mavhima.
Last year the NRZ management and its board established a recapitalisation steering committee headed by the company's deputy chair Brigadier-General David Chiweza. The steering committee with the assistance of a local financial advisory firm took six months to come up with a detailed recapitalisation framework.
"With that framework we are able to have a beginning and an end of the process. Also it is the framework that puts everybody on the same level field and gives us an opportunity to evaluate the offers that are coming in from various potential technical partners, funders or institutional investors," he said.
Cde Mavhima said the strategic partner would be sought throughout the world.
"At the moment we are working towards flighting the Request for Proposals within the next couple of weeks. They should be flighted here in Zimbabwe, in Asia, Europe and the rest of Africa. We are trying to reach out and cast our net wide as possible so that we will be able to attract the best funding and the best cash flow that we can get," he said.
NRZ needs $400 million for its short-term recapitalisation programme focusing on its strategic rail infrastructure.
@DNsingo