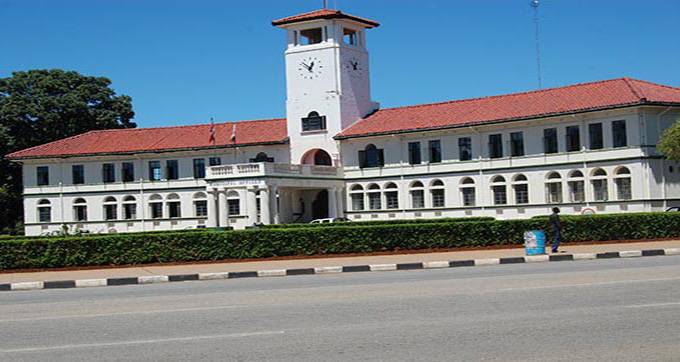 The Sunday News
Sukoluhle Ndlovu, Midlands Correspondent
Gweru City Council has set up an inquiry committee to establish various ways in which the city can improve service delivery in a bid to lure investors, Deputy Mayor Councillor Cleopas Shiri has said.
In an interview, Clr Shiri said local authorities have a mandate of luring investors as the country embarks on President Emmerson Mnangagwa's vision of achieving a status of being a middle-class economy by 2030.
Clr Shiri said the city cannot lure investors if it offers poor services.
"Zimbabwe is moving towards embracing devolution and as such, each province is expected to grow its Gross Domestic Product (GDP). The growth of the province hinges on local authorities and for councils to grow their GDPs, they have to attract investments, and that only be done if service delivery is on point," he said.
Clr Shiri said the inquiry committee will conduct numerous meetings with residents and stakeholders to find out where service delivery is lacking so that it can be improved.
"The inquiry committee will have meetings with residents who will rate our service delivery. Residents will also be asked for recommendations that the local authority needs to implement in order to improve service delivery," he said.
Clr Shiri said after meeting with residents the inquiry committee will deliver its findings to the council and a way forward will be drafted.
"After the inquiry committee is done with residents and stakeholders, the committee will deliver its findings to the council where all the findings and recommendations will be deliberate and we will map a way forward on how best we can improve our service delivery as a local authority because our mandate is to deliver the best service to residents and companies in the city. 
"This process is part of our efforts of achieving our vision of making Gweru a sustainable city of choice by 2030," he said. 
A recent service level benchmarking exercise revealed that Gweru City Council is doing well on service delivery. 
@sukusinini