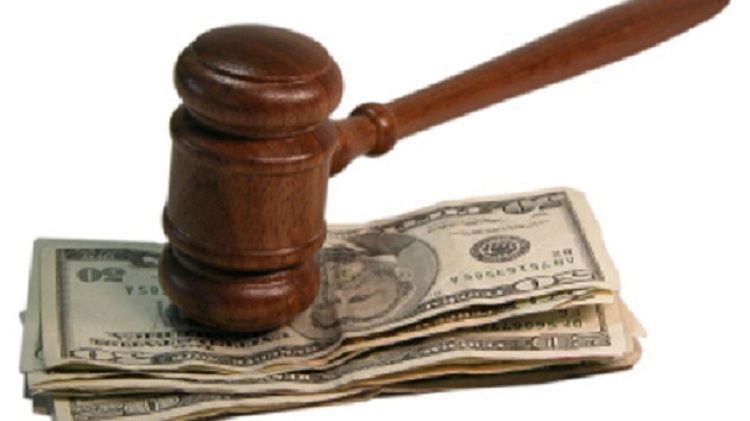 The Sunday News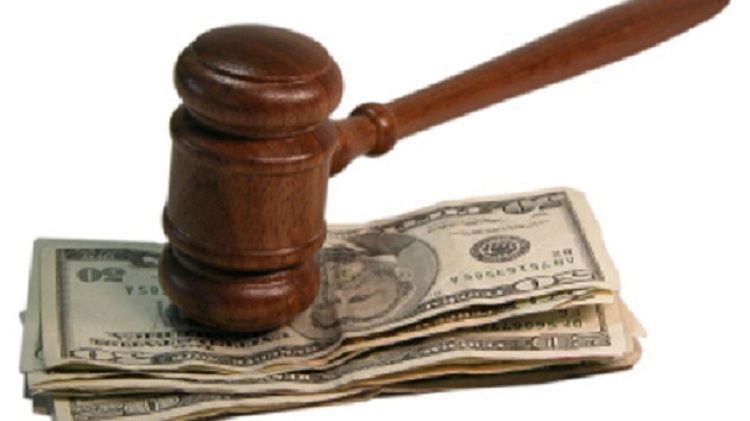 Munyaradzi Musiiwa Midlands Correspondent
A headmaster at Mapiravana Secondary School who was recently convicted of defrauding the rural school of $1 450 after inflating prices of services offered to the school by various service providers has been slapped with an effective six month jail sentence. Maxwell Douglas Nyikadzino (55) of Mapiravana Secondary School in Chirumhanzu was last week arraigned before Mvuma magistrate Mrs Vimbai Makore facing four counts of fraud. Nyikadzino who pleaded not guilty was convicted on two counts and sentenced to 12 months. However, six months were suspended on condition of good behaviour. The trial for the other two counts will commence on Thursday.
For the State, Mr Bernard Nyoni told the court that during the period extending from January 2014 to December 2014 Nyikadzino allegedly inflated prices of the services offered to the school by different people and service providers thereby prejudicing the school of $1 450.
Mr Nyoni alleged that on 20 January 2014 the accused paid one Nicholus Mubaiwa, a security guard $40 as a monthly wage and went on to inflate the figure to $640 thereby prejudicing the school of $600 which he converted it to his own use. It was further alleged that sometime in February 2014 on a date unknown to the prosecutor, Nyikadzino made a payment of $40 for the tillage of the school field to one McDonald Mapiravana and the accused added a $100 to the amount but forgot to alter the amount in words thereby defrauding the school of the $100.
Mr Nyoni told the court that Nyikadzino used the same method on the third count and misled the school authorities that he had deposited $650 into a banking cooperative to contribute towards a revolving fund targeting SMEs. No payment had been made and the school was prejudiced.
The court also heard that on the fourth occasion, Nyikadzino forged receipts and inflated prices after buying Giant Rap Hobson from Joma Agro-Seeds for $40 and added $100 to the price and converted it to his own use. Mr Nyoni said the matter came to surface when the Ministry of Primary and Secondary Education sent an auditor to Mapiravana Secondary School and Nyikadzino failed to account for the missing $1 450. The matter was reported to the police, leading to his arrest.