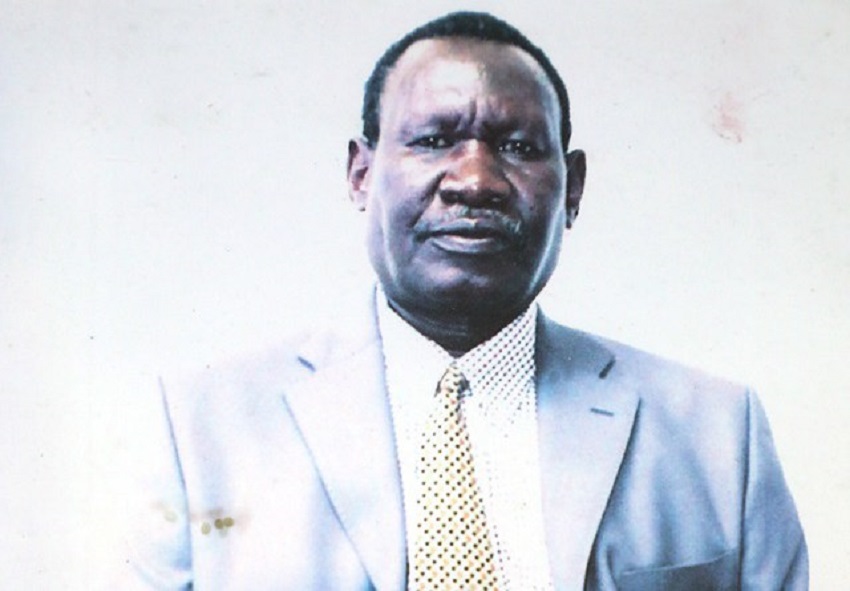 The Sunday News
Robin Muchetu, Senior Reporter
THE senior officer in the President's Department and former freedom fighter Cde Austin Peter Moyo who died in a road accident last week was laid to rest at the Bulawayo Provincial Heroes Acre in Nkulumane yesterday after being declared a provincial liberation war hero.
Cde Moyo (62), whose liberation war name was Madayiza died last week on Sunday at Mpilo Central Hospital after succumbing to injuries from the accident. According to his family, he had been showing signs of recovery but eventually died after suffering internal injuries from the accident.
The Minister of State for Provincial Affairs in Bulawayo Province Cde Angeline Masuku, speaking after his burial, said Cde Moyo was a dedicated man who deserved better.
"Our wish was to have him conferred a higher status, looking at his role, he was a big and respectable man who we regarded as our elder but we are more than grateful for the status that was awarded to him. We laid him to rest well," she said.
The Zimbabwe National Liberation War Veterans Association Bulawayo had requested that the late intelligence officer be conferred with a national hero status. Cde Moyo was a former Zipra combatant who participated  in the war of liberation operating in the operational zone called Northern Front 2, which covered areas such as Lupane, Nkayi, Binga and Lower Gweru.
Cde Moyo was born in Ntalale, Gwanda District in 1957 and did his primary education at Ntalale Primary School before proceeding to Gwanda Secondary School.
He joined the liberation struggle together with the late national hero and former Assistant Director in the President's Office in Charge of the Western Region, Cde Zenzo Ntuliki when they were both very young. After the war Cde Moyo joined the President's Department and served until the time of his death after having risen to the post of Divisional Intelligence Officer.