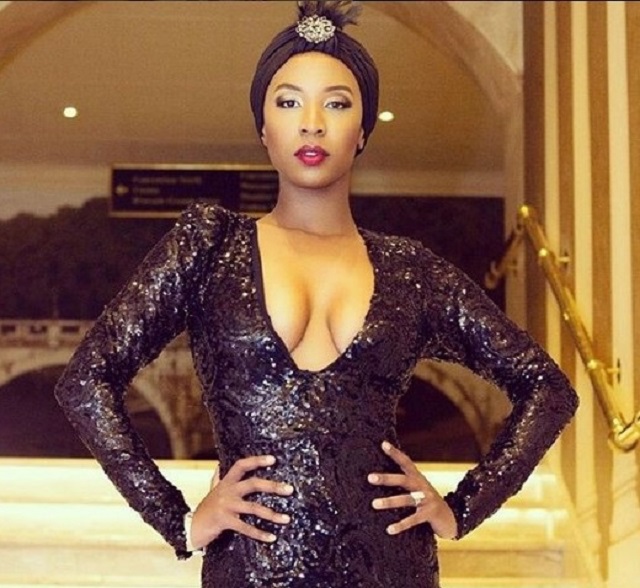 The Sunday News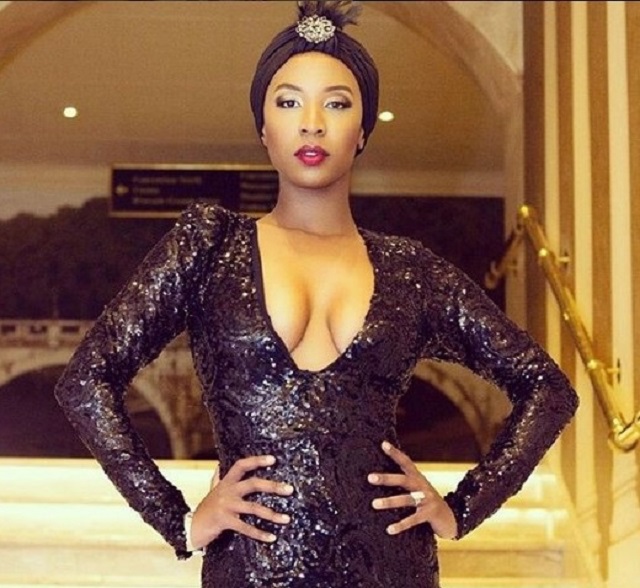 SOUTH AFRICA — Most movie stars and other personalities in different entertainment fields, have won the hearts of their followers because of their physical looks. However, many are left heartbroken if their personalities are exposed or alleged to be involved in criminal activities or other activities regarded as morally or socially incorrect.
In the case of a Zimbabwean-born actress based in South Africa, Charlene Chiedza Kudzai Mhende; it's a totally a different story altogether. Chiedza aka Chi, rose to stardom in the totally overhauled soapie drama on SABC1, Generations: The Legacy, with her role as Wandile Radebe, Zola's son.
The talented Chi broke the hearts of many female viewers, and left many disappointed after they discovered that the Generations ''hunk'' is actually a woman, but in real life her boyfriend is Andile Nebulale.
It might be difficult to convince many because of her male voice, but Chi is also voice artiste, no wonder why she pulled her male role on Generations quite well and deceived many with voice artistry. When asked if South Africa has run out of male actors to give a female actress the role of a male, she said during auditions they thought that was a role suitable for her.
Although her rise to fame came with her role on Generations where she plays a man, in the current episodes her character on the show is getting interesting as ''he'' struggles with ''his'' sexuality.
Chiedza went to Cape Town, South Africa in 2006 where she studied at the African Film and Drama and Arts (AFDA) School of Motion Picture Medium and Live Performance, and she started rising to fame after she was introduced to Cape Town's theatre scene as Lady Capulet in a 2010 Artscape production of Romeo and Juliet.
— crowdpondent.com