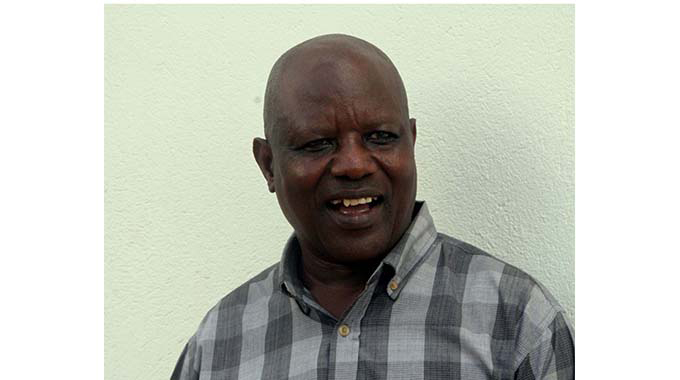 The Sunday News
Simba Jemwa, Sports Correspondent
Highlanders Football Club have started the recruitment process for a new Chief Executive Officer (CEO) to replace Nhlanhla Dube, who left the club at the expiry of his contract last December after four-and-a-half years at the helm.
Dube was on leave since October last year, with club spokesperson, Ronald Moyo holding the fort in acting capacity. However, the advert for the job put in a local newspaper yesterday seemed to have scaled down on key qualifications.
While the duties and responsibilities of the CEO were not stated in the advert, the club stated its key requirements for the prospective CEO, which now requires a Diploma or Higher Diploma.
A Degree is said to be an added advantage, unlike other corporates that require such credentials for key management positions.
According to the advert, the prospective CEO must have: A Diploma or higher in Management, Business Management, or related Management field, a Degree or higher is an advantage, an in-depth training and understanding of sport, with a bias to football is a distinct advantage, experience in a similar or related Executive football/sport management field is a prerequisite, a strong institutional understanding is a distinct advantage and being a bona-fide member is preferred, thorough understanding of modern football leadership trends, including but not limited to Fifa Club Licensing models and strong ability to network and relate with business and football bodies like PSL, Zifa, current and potential sponsors.
In comparison, an advert for the same job with Uganda Revenue Authority Football Club required that the chief executive be "holder of a Degree in Business, Management, Sports Science, Administration, Human Resource or Marketing Related Courses and should have a minimum of three years in managing people, in similar position being in possession of Federation of Uganda Football Associations (FUFA) CEO or FAMACO certificate will be an added advantage."
African champions, Al Ahly's chief executive, Amr Shaheen is a holder of a Bachelor's degree and majored in football, sports media and marketing. Among his subjects of study are football technical studies, training science, formations and analysis, marketing in sports business, law in sports business, new media in sports, connecting media and marketing in sports, physiology, and biology.
However, top administrator and Premier Soccer League Chief Executive, Kenny Ndebele told Sunday Sport that Fifa club licensing requires clubs to have fully qualified secretariats and a chief executive who is able to run football institutions with minimal supervision. He added that football regulations require a clear separation of powers between the elected officers and the chief executive.
Highlanders have also set a diploma as the minimum requirement for the marketing officer's job which has also been advertised. Club chairman, Johnfat Sibanda, when contacted by Sunday News over the adverts, suggested that the relevant person to comment was the (club) executive secretary, Morgan Dube who is mentioned in the adverts as the person to address applications to.
Dube then referred Sunday News to acting chief executive and spokesperson, Moyo, whom he said was the "club spokesman" who was, however, unreachable at the time of going to press.
Respected sports scientist, Dr Bhekuzulu Khumalo said: "In my opinion, to lead a sports organisation one must have studied sports management." – @RealSimbaJemwa.