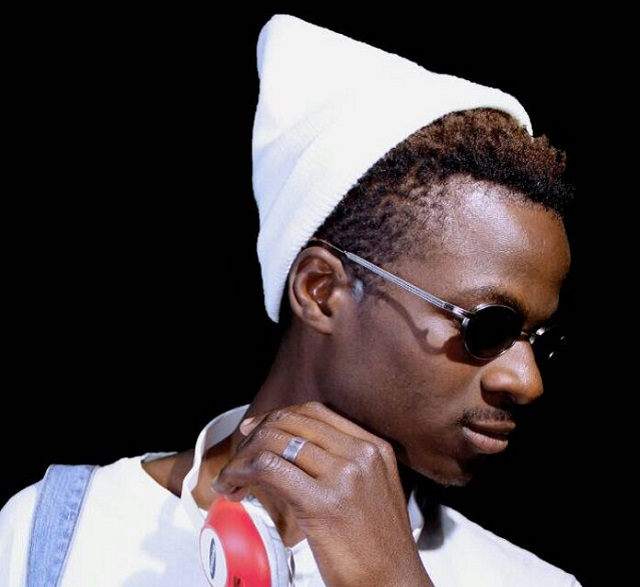 The Sunday News
Nigel Siziba, Sunday Life Reporter
BATTLE is the most magnificent competition in which a human being can indulge. It brings out all that is best, it removes all that is base and all men are afraid in battle. The coward is the one who lets his fear overcome his sense of duty and duty is the essence of manhood.
Fireworks are expected when hip-hop artistes clash with gqom musicians in a show to be hosted at Yonah Shopping Centre at Entumbane on 4 August.
Twenty-six-year-old Ntokozo Ngwenya popularly known as "Mr Yada" who is hosting the show said it was meant to give up-and-coming artistes a platform to prove themselves.
"Basically this show is meant to give up-and-coming musicians a platform to do what they do best and I am also working on my record label called Kasi Combo and I will use this show to try and identify the type of artistes I will want to sign under my label," said Ngwenya.
He explained the idea of choosing hip-hop and gqom artistes.
"If you look at the townships mostly the trending music is gqom and hip-hop so I thought maybe people will love it and the competition between these two genres is stiff," said Ngwenya.
He further said the show is also meant to discourage youths from engaging in drugs and instead venture into music and sports. The performers will include Terry Chizboi, Kg, Dr Jutar, Beats and Bars and Mzoe 7 and it is promoted by Rhukuta Sounds, Black Manner and Teddy Bear events.