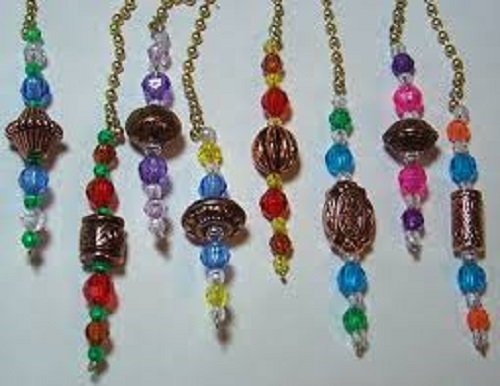 The Sunday News
Amanda Ncube
"BEADING is usually used for both internal and external doors to provide a fantastic elaborate look for your home," said Dominic Mabhena, a carpenter.
Mr Mabhena suggested that homeowners should buy doors that have fixed beads on one side and loose on the other side.
"Having both fitted and loose beads is an advantage as it gives the owner the ability to select their own style as well as to unite and harmonise the existing glazing in other parts of your property," he said.
"This is also perfect for security reasons, external doors should always be fitted with the removable beading on the inside face of the door (inside the building), as the beads could be removed by an unscrupulous intruder," added Mabhena.
Here are some types of beading that homeowners can select from.
Mr Mabhena said there are different beading styles that people can select from and almost all the styles make the look of your door as well as your home welcoming and sophisticated.
"Raised beading is one of the chic and extravagant styles that people can use. In this case, the beads protrudes forward of the door bars, giving an aesthetic depth to the door.
"To further enhance the door's traditional appearance, stained glass is used in combination with raised beading to show how elaborate raised beadings can be," he explained.
He said another style that can be used for modern doors is called hockey stick beading.
"In this type of beading, the solid square section has clean cut edges and gives a similar feel to that of doors with no beading but with a bolder appearance.
"This one allows for a number of applications, both internally and externally, while still maintaining a clean striking appearance," he said. "This door style can look good when painted, though is primarily well suited for various timber types which have a decorative grain, due to its uncluttered detailing."
This modern beading detail complements dull, modern door styles as it emphasises the individual glass panels.
Mr Mabhena said: "some doors have no beading yet still have panels, these are often constructed with the glass or panels set into the bars and have no loose beads, eliminating the possibility of removing the glass or timber panel."
He emphasised that these doors usually have a more contemporary feel due to the clean lines and more minimal detail.