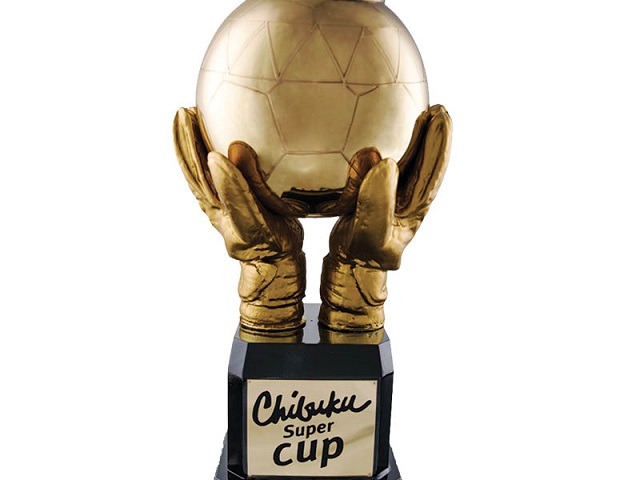 The Sunday News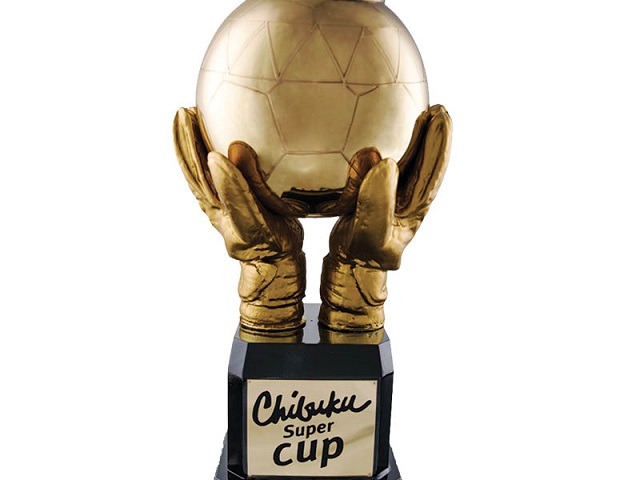 Mehluli Sibanda, Senior Sports Reporter
WITH How Mine and Harare City clashing in the Chibuku Super Cup final at Rufaro Stadium on Saturday, the Sunshine Boys have declared their readiness to represent the country in the African Safari.
The winner of the Chibuku Super Cup earns the right to proceed to the Confederation of African Football Confederation Cup.
Harare City spokesperson Michael Chideme said they were ready to represent Zimbabwe if they win the most lucrative club competition in the country.
"We want to represent Zimbabwe, we want to sell our brand and if we win we are definitely going to Africa. If we are presented with a chance to represent the country, we will take it. The moment we say we will represent the country, it means we are ready to do so,'' Chideme said.
Paul McAndrew, the How Mine chairman said they had not yet decided on whether they will take part in the Confed Cup should they win the Chibuku Super Cup.
"We are just taking it one day at a time, we haven't formalised anything as yet, it's on the table, we are yet to make a decision,'' McAndrew said.
Both teams have represented Zimbabwe in the Caf Confederation Cup before. How Mine took part in the continental second tier competition in 2014 after being runners-up in the Mbada Diamonds Cup. Chikurupati were booted out in the second round by Bayelsa United of Nigeria. Harare City participated last year following their winning the Chibuku Super Cup with their continental run going as far as the first round when they were beaten by Zambian side Zanaco. The Zimbabwe Football Association has until 30 November to submit to Caf the names of the clubs to represent the country in continental competitions. — @Mdawini_29