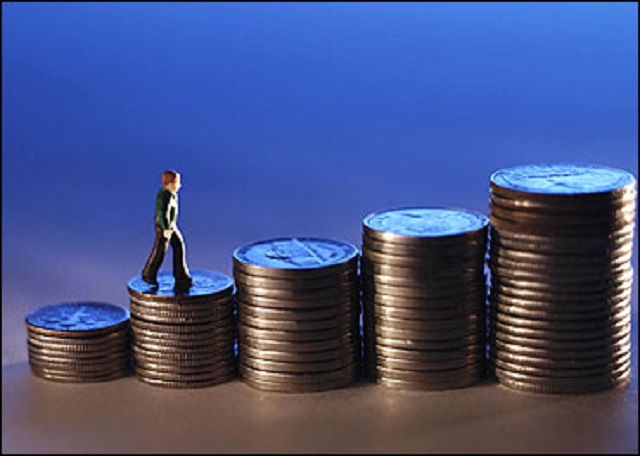 The Sunday News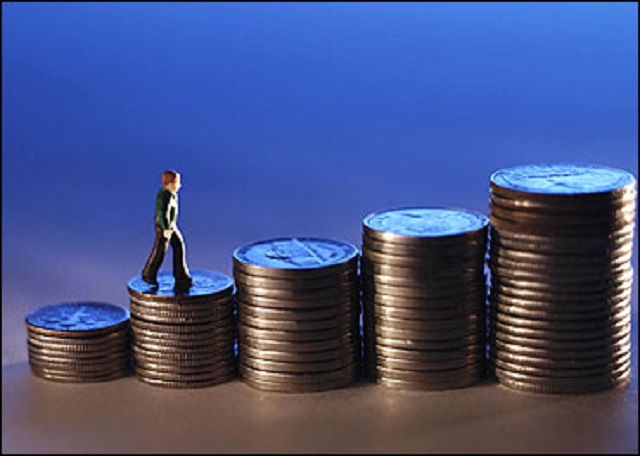 Dumisani Nsingo, Senior Business Reporter
COAL mining giant, Hwange Colliery Company Limited (HCCL) has started paying the monthly prescribed percentage it owes to its work force as part of their outstanding salaries in line with the Scheme of Arrangement.
HCCL managing director Engineer Thomas Makore confirmed that the coal mining company paid the first instalment of the 36-month salary due to its workers last month.
In June last year the coal mining concern paid seven percent of the outstanding salaries, which stood at about $80 million at the beginning of that year in line with the Scheme of Arrangement.
The latest payment of 2,6 percent becomes the first monthly instalment expected to be paid over a period of 36 months as agreed under the Scheme of Arrangement.
In April last year HCCL creditors approved a Scheme of Arrangement that will stagger debt repayments.
The scheme also stopped litigations and writs of executions which had crippled the company's operations and it will allow the company to borrow money for working capital.
"The first instalment due to the employee creditors was paid in accordance with the Scheme of Arrangement," said Eng Makore.
He, however, said it was early days for the company to commit itself in meeting its obligation under the Scheme of Arrangement.
HCCL is in a bid to settle its debt with various creditors which had ballooned to over $350 million.
"It is still too early to comment on how we will achieve this obligation. However, our plans are to endeavour to meet this obligation and other scheme obligations," said Eng Makore.
HCCL has since late last year managed to pay 50 percent of its workers' salaries.
"We have been able to pay 50 percent of current salaries. The backlog stands at 4,5 months," said Eng Makore.
He said HCCL's turnaround plan was anchored on increased production and sales well above break-even point.
"The major constraints have been working capital availability and shortage of foreign currency. These factors will assist the company to continue the ramp of its production — resuscitation of underground operations and continual replenishment of imported consumables such as spare parts and explosives," said Eng Makore.
HCCL took delivery of its continuous miner which was being repaired in South Africa last year. The continuous miner, which accounts for 45 percent of underground mining activities had broken down over two years ago.
Suspension of underground mining had a negative impact on the company's profitability realised from the selling of coking coal.
Coking coal or metallurgical coal is obtained from underground mining operations and is used in the process of creating coke necessary for iron and steel making.
As part of the company's efforts to improve production it launched the 100-day rapid results initiative coded-named Gijima in April last year, which it attributed to improved performance from the second quarter.
The company went on to implement Gijima Phase II project, which saw the establishment of six teams focusing on safety, quality, processing, coal movement, exports and equipment availability.