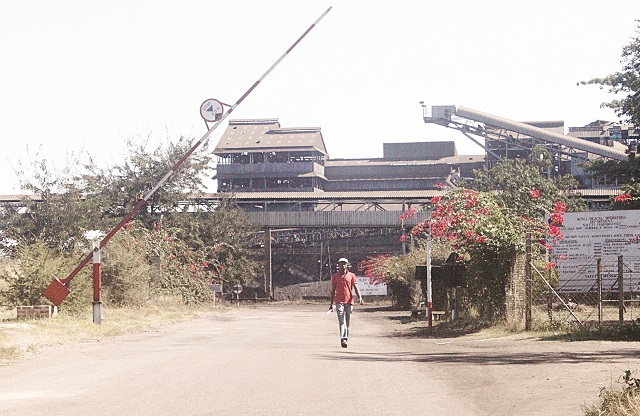 The Sunday News
Dumisani Nsingo, Senior Business Reporter
HWANGE Colliery Company Limited (HCCL) has set sights at resuming its underground operations before the end of the month upon delivery of its full mining equipment complement.
HCCL acting managing director Engineer Shepard Manamike said recently the ancillary equipment meant to complement the continuous miner in underground mining operation has started arriving from South Africa.
"We have started receiving the ancillary machinery to compliment the continuous miner. It has been all paid for," said Engineer Manamike.
The company took delivery of one of its major underground machinery, the continuous miner in August last year and had been waiting for other ancillary equipment to resume operations.
The breakdown of the continuous miner about two years ago led to the suspension of underground mining and that had a negative impact on the company's profitability realised from the selling of coking coal.
Coking coal or metallurgical coal is obtained from underground mining operations and is used in the process of creating coke necessary for iron and steel making.
It (coking coal) and coke are the company's high margin products thus the reason the company is also making concerted efforts to resuscitate its coke oven battery to operate at optimum capacity.
HCCL board chairperson Ms Juliana Muskwe confirmed the delivery of the remaining mining equipment, further stating that operations at the underground mine were expected to start before the end of next month.
"We are expecting the continuous miner's ancillary machinery, which are shuttle cars to arrive soon from South Africa and if the machinery arrives this week, we expect to commission underground mine in mid-July," she said.
Ms Muskwe said the company has set sights at ramping up both its coal and coking coal production.
"We aren't satisfied with the production we are making at the moment we want to eclipse even the 300 000 tonnes, which we are targeting by end of June. We also have coking coal, where we are producing about 17 000 tonnes and we will look forward to ramp up that to about 50 000 tonnes by July," she said.