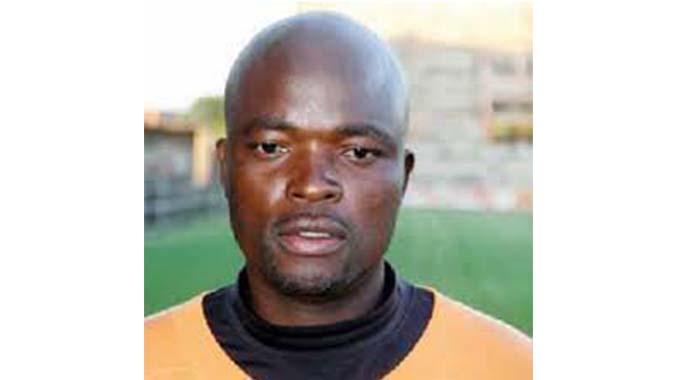 The Sunday News
Fungai Muderere, Senior Sports Reporter
FORMER Highlanders and Warriors midfielder Johannes Ngodzo has said with the passing of footballing legend, Rahman Gumbo he has lost a father figure.
The departed Gumbo died last week Friday in Botswana and will be buried at Bulawayo's Lady Stanley Cemetery where the city's luminaries are laid to rest.
"I am one of those who lost a father in Rahman Gumbo "The Big Boss." To me, Dr Rush was a football dad. He believed in me. He threw me at the deep end when I was a youngster to play for a hardline Highlanders team. It was hard to break into that formidable first team. Worse for an inexperienced, slim boy like me. Somehow, he thrust me in.
Imagine playing in a team with all those heavily built men and guys with years of experience when I was fresh from school.  That's how much Dr Rush believed in me," said Ngodzo.
He added : "I  was to find myself playing for the national team, thanks to him. As players, we could hang out with him and learn from his rich past, and life lessons too were part of the package. You wouldn't suspect he was my coach away from football with all the jokes and always in a jovial mood. But when it was time for football, he was a no-nonsense and serious gaffer. I gave all I had because I was playing for someone who gave as much to me. I also leant a lot from him. At coaching level,we where constantly in touch giving me tips and fruitful advice. For the good I became as a footballer and a person, I was moulded by Rush.I am Tshisa all because of the Big Boss Rush."
Ngodzo was part of the trailblazing Bosso squad that had the likes of Zenzo Moyo, Gift Lunga (jnr), Honour Gombami, Ralph Matema, Tapuwa Kapini and Joel Luphahla among other talented players.
@FungaiMuderere.