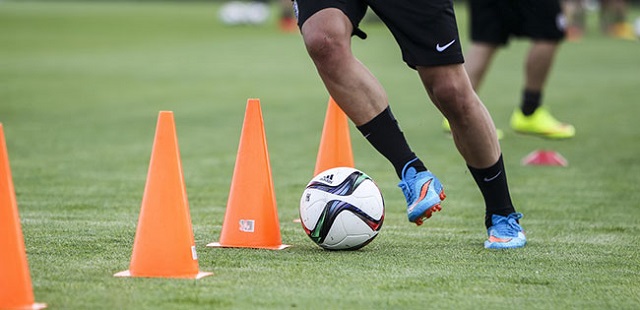 The Sunday News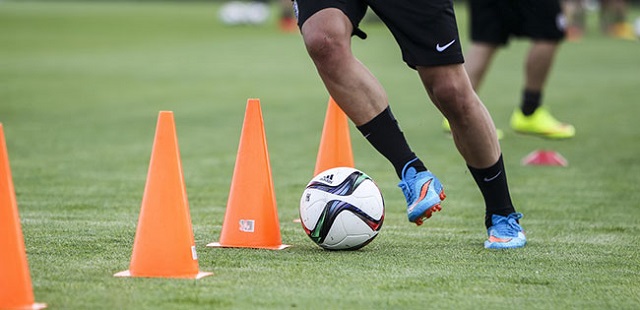 Ngqwele Dube, Sports Correspondent
TWENTY-FOUR local coaches are set to undergo an International Athletics Associations Federation Level Two coaching course expected to improve coaching standards in the country.
The Coaches Education and Certification System course is set to have participants drawn countrywide and will specifically focus on jumps.
Bulawayo Athletics Board chairperson, Manuel Mpofu said the Level Two course will be specifically for jumps with course content being on both horizontal and vertical jumps that include pole vaults, high jump, triple jump and long jump.
He said IAAF will be sending a German expert to facilitate the course that will be held at White City Stadium from 24 to 28 September.
"We are looking at having participants from throughout the country but because the course is focused on jumps, some provinces might not send representatives.
"Jumps are an important section of athletics and we hope the coaches that attend this course will make the much needed difference in the field," said Mpofu.
According to IAAF, entry to Level II courses is open to coaches who pass the Level I assessment procedures, have completed a minimum of one further year of practical coaching experience and have been recommended by their national federation.
This will be the second international course to be hosted by the National Athletics Association of Zimbabwe this year following another course held last month for technical officials.