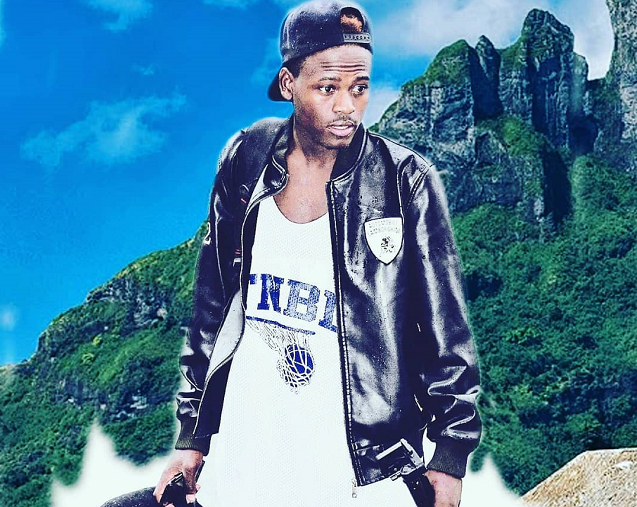 The Sunday News
Nigel Siziba, Sunday Life Reporter
Adrian Mahole, a Zim dancehall songster who is also known as Slim is the first Bulawayo artiste to ride a riddim produced by Tamuka and Levels (of Chillspot Records) called Tamulevels.
Mahole (25) from Cowdray Park said he was happy to be part of this prestigious riddim.
"I am very elated to have taken part in this riddim all the way from Bulawayo and what encourages me is that there are some big guns who also took part like Nutty O, Enzo, Pumako the list is endless but I am not intimidated at all," he said.
He said he was a new kid on the block but was coming with fire.
"I am still budding in music but looking at what I have done I am sure I am going to bloom very soon. I have three videos and my songs have made waves at Skyz Metro FM and people are loving my songs," said Slim.
He said even though Zim dancehall music was not so popular in Bulawayo he has his own secret that makes people fall in love with his music.
"I acknowledge that this genre is not that popular with Bulawayo people, but my music is unique because I sing in two languages IsiNdebele and Shona and that makes my sound one of a kind and my listeners and fans are loving that," said Mr Mahole.