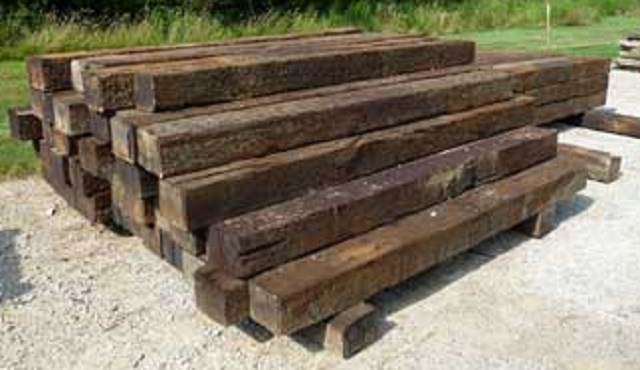 The Sunday News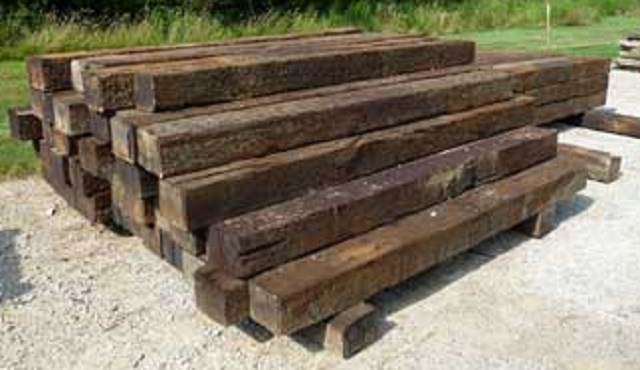 Amanda Ncube
FOR an individual to achieve an authentic industrial look as I said last week, recreating, recycling and re-inventing is needed.
Using concrete (made up of water, cement and gravel or sand) is one way of achieving an industrial look. By so doing you are portraying a raw and edgy authentic industrial look. Add any other industrial material and leave them exposed, do not cover them with anything. For your living room, accent walls and fireplaces can serve as starting points. Give them an industrial look, but leave the rest of the room simple and modern looking. Using concrete is advantageous in the sense that it can be polished for an elegant appearance or you can leave it unfinished if you want more of a rustic note in the room. You can also use concrete on sinks, bathtubs, floors, counter-tops and fireplaces.
It is important to use colours which portray industrial looks such as grey, white or beige. These colours portray a cold neutral industrial look which is perfect for homeowners who like not-so-loud colours. However, for some, neutral colours are not their favourite hence you can complete your décor by adding bright colours such as a cosy couch covered with velvet or any other accessories with bright colours.
Select your furniture carefully, that is both modest and modest. You can have an elegant industrial atmosphere in your bedroom if you go with wrought iron beds. Make sure the lighting fixtures are matching with the general theme of the room.
Using reclaimed materials such as wood or metal from old demolished buildings can work perfectly. Reclaimed timber and old railroad ties are great to give a rustic charm to your ceilings. Transform your bedroom by recycling an old milk can and a shabby looking barn window. Make the milk pan part of your bed lampshade and reuse the barn window as artwork above your bed.
While you may only think the industrial design style is for your interiors, why not borrow some of the architectural details to your outdoor entertaining areas? Industrial style exterior lighting along with larger bulb string lights look great together and will bring a magical glow to your outdoor entertaining areas. Your favourite lighting store will have a line of outdoor fixtures that are inspired by industrial details that is perfect for your application. You can bring the industrial accents even outdoors, into your garden. Large bulbs for your exterior lighting are a great way to add a special glow to your favourite outdoor space. — Additional information from online sources.