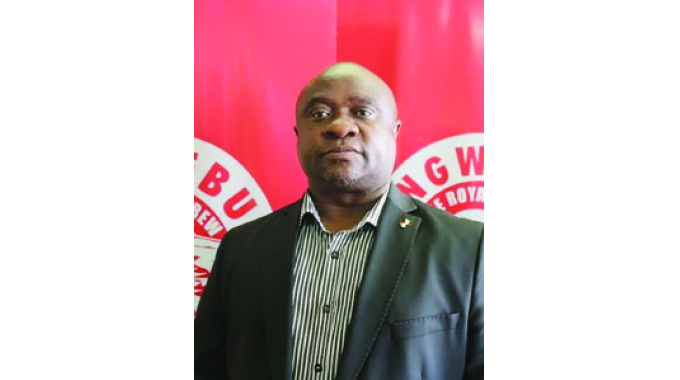 The Sunday News
Vusumuzi Dube, Online News Editor
A solar installation deal meant to bridge the electricity shortage gap at the Ingwebu Breweries plant has hit a snag after an unnamed company offered to provide the service at a monthly bill of US$15 000 over a period of 20 years.
Ingwebu, which is a subsidiary of the Bulawayo Municipality Commercial Undertaking turned down the offer on fears that it may lose the business unit after failing to meet the costs. According to a council confidential report, the BMCU resisted engaging the company after they noted that failure to pay the said amount according to the contract may result in a risk of losing the brewery to the said company.
"The managing director (Mr Dumisani Mhlanga) explained that they would explore installing a solar system as an alternative as purchasing generators was a costly option. He further explained that exploring the credit facility to set up a solar system exposed Ingwebu Breweries to major risk. 
"There was only one company that had the potential to provide the service required on monthly installments of US$15 000 over a period of 20 years. Failure to adhere to these payments as per contract put Ingwebu at risk of being taken over. The BMCU had therefore been skeptical about taking up such. However, efforts were being made to explore other avenues," reads the report. Meanwhile, councillors have on the other hand nullified the nominations of Ms Nobezizwe Amanda Hadebe Matema and Mr Peter Zwide Khumalo into the BMCU board arguing that the nominations had been done prior to notifying councillors.
"Councillor Mpumelelo Moyo said councillors should have been advised to submit CVs for suitable members for appointment to the board. He, therefore, suggested that the current board nominations be nullified and the process be redone after councillors had been officially notified of the submission of CVs. 
"The Chamber Secretary (Mrs Sikhangele Zhou) advised that since the committee was considering the option of postponing the board selection process, Council had to extend the contracts for the board members whose terms of office were expiring in December 2022. The extension would allow for the board to successfully convene for the Annual General Meeting set for January 2023," reads the report.
Ingwebu is expected to hold its AGM on 27 January and as in previous years, councillors, management, BMCU board, and Ingwebu management will take a weekend sojourn to deliberate on the yearly performance of the brewery.