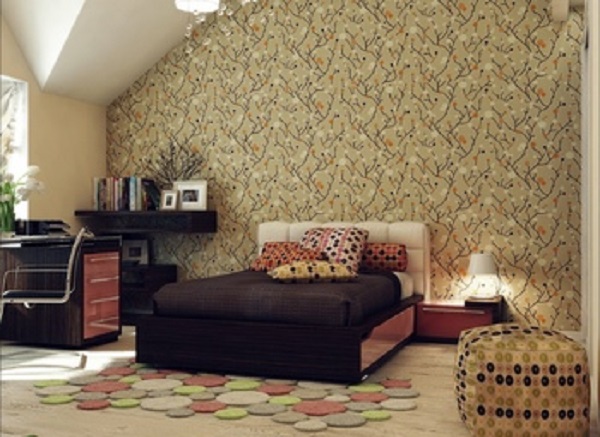 The Sunday News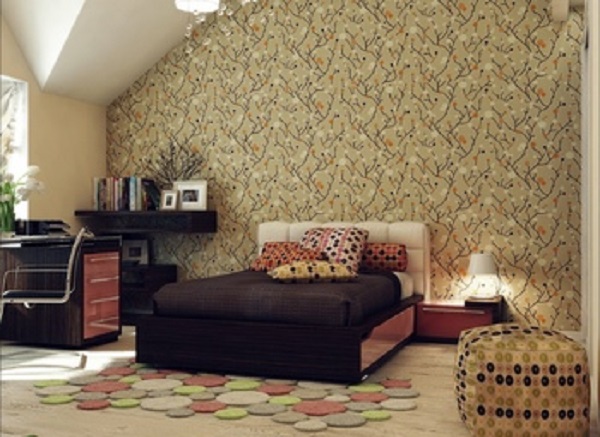 Amanda Ncube
SHUN traditional designs which tend to be cumbersome and boring . . . in favour of enhanced modern designs, where form and functionality play similarly important roles.
Refinement and sobriety is what we want to achieve this summer. The times are changing, so are trends in interior décor and we are eager to make sure that homeowners are aware of these changes in order to make their home look beautiful.
Here are some inspiring wallpaper ideas that personify current trends in interior design.
There is nothing exciting as being surrounded by nature in the comfort of your home. Not only does it feel good but it is also pleasing to the eye. Create an illusion of natural materials using wallpaper.
Selecting wallpapers with natural material patterns will make your interior more warm and inviting. Wood coverings, bricks, and facing stone — they promise to deceive the eyes in order to sublimate the interior.
Floral and organic patterns are a symbol of romance and elegance. Small and large flowers bloom to bring a touch of freshness and fragrance to the room.
Being surrounded by wallpapers with floral patterns will have the same effect and you do not have to worry if you have allergies with some flowers. Whether printed on a black or white background, the flowers integrate harmoniously into any environment. If you are looking for design wallpaper that embodies the timeless spirit and elegance, opt for a model, decorated with large floral patterns or moderate organic patterns.
Those who love wild themes will be enchanted to discover that there are wallpapers adorned with reptile or wildcat prints.
You are at liberty to choose from a wide range of high-end textures that bring crocodile, snake, zebra, and other prints to life.
To decorate a modern and refined interior, dress the walls of wallpapers whose motives are inspired by the diversity of the kingdom of animals.
Geometric patterns are everlasting, they are timeless and bring order to your interior, achieving the sobriety motive. White and adorned with fine geometric patterns, will create a special atmosphere in small spaces such as the bathroom or the small entrance. To bring a touch of sophistication to the interior of the bedroom, wallpapers with plain prints will be perfect.