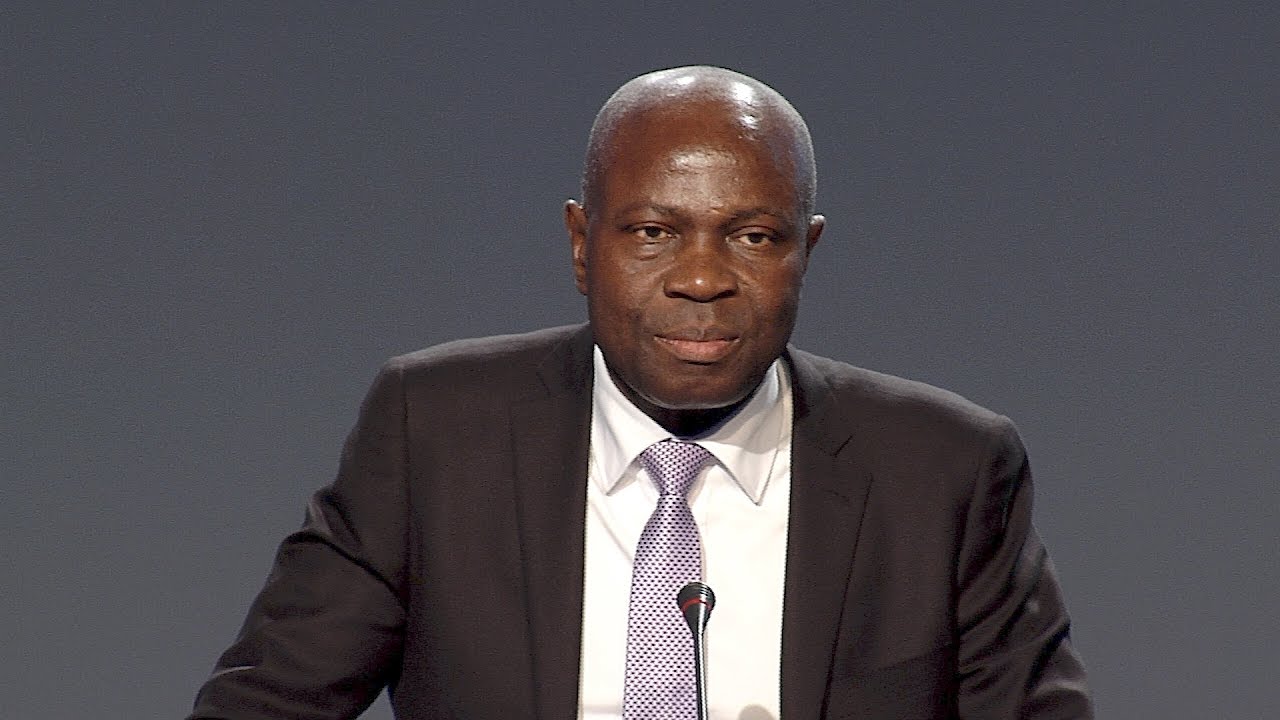 The Sunday News
Dumisani Nsingo
THE President of the International Fund for Agricultural Development (IFAD), Mr Gilbert Houngbo will this week visit Zimbabwe as part of the organisation's efforts to affirm its partnership and commitment to reducing rural poverty in the country.
Mr Houngbo would be on a three-day visit starting on Monday and is expected to meet President Emmerson Mnangagwa and other government officials to discuss investments to improve food and nutrition security, provide employment opportunities for rural youth, and reduce poverty.
In addition to meeting with the President of Zimbabwe, Houngbo will meet with: the Minister of Finance and Economic Development, Mthuli Ncube; the Minister of Lands, Agriculture, Water, Climate and Rural Resettlement, Perrance Shiri; and the Governor of the Reserve Bank of Zimbabwe, Dr John Panonetsa Mangudya. He will also meet with the UN Resident Coordinator, Mr Bishow Parajuli and representatives of United Nations agencies and multilateral and bilateral donors working in Zimbabwe.
@DNsingo