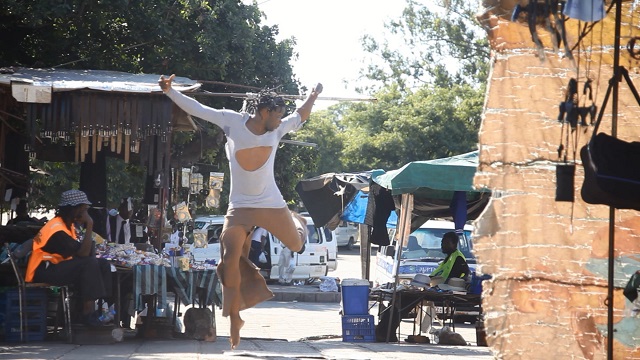 The Sunday News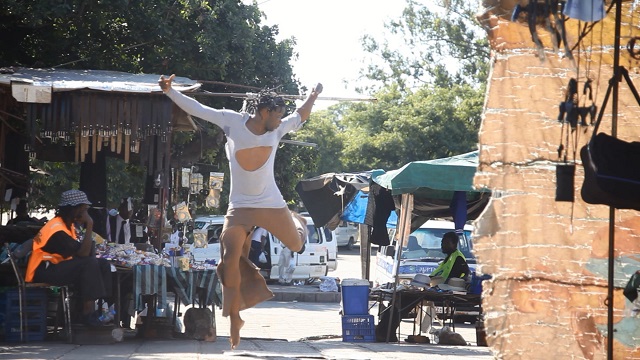 Kudzai Mpangi, Sunday Life Reporter
VIDEO Arts piece, Intokozo (Joy) by Kudzai Chikomo, Marc Anthony Greenland and Alexander Mhlanga has been selected for the Its Liquid International Arts Show 2018 in Venice, Italy.
Its Liquid International Art show is an international exhibition of photography, painting, video art, installation and performance art organised and curated by Arch Luca Curci. The show began on 9 February and set to end in 9 March during the Venice Carnival. The director of Intokozo, Marc Anthony Greenland, told Sunday Life how they got chosen for their marvelous art piece.
"We responded to an international open call for artists to create visual work under the theme Body Language. We came up with a video piece that embraced dance as a form of creative expression. The video resonates with the theme of exploring the human body as an evolving organism and we were selected for showcase together with 35 artistes from different parts of the world," Greenland said.
Greenland said the short film has been a joyous experience and with their work they are looking forward to making the right connections in international forums.
"Our selection is a testimony that Zimbabwean creative's can produce cultural products that can compete globally. This is an introduction to the international art stage, there are so many ways that we as film makers can benefit from this sort of exposure. We have to play catch up. We plan to learn from our fellow artists and our hosts and make the right connections with international artists," he said.
In the video, a performer uses his body to give emotions a physical existence. He uses his body to express his appreciation for the gift of life, through dance and interaction with his surroundings.
"The short film basically highlights the power of choice. We either choose to be victims or victors of our circumstances. The performer is in sync with the rhythmic instrumental to symbolise the rhythm of life's ups and downs. We are caged into our circumstances, but we pull ourselves out to dance above what restrains us," he said.
Greenland and Mhlanga are set to live for Italy in a few days while Chikomo will be left back home working on their MNET movie which is set to premiere this month. The team is hoping to come back home with a share prize of 100 000euros. — @kayskudzai