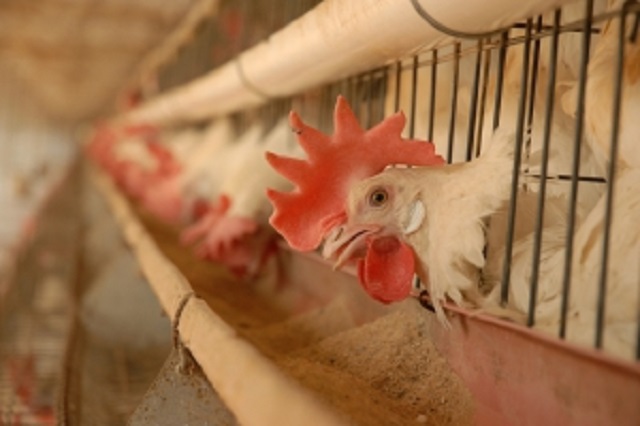 The Sunday News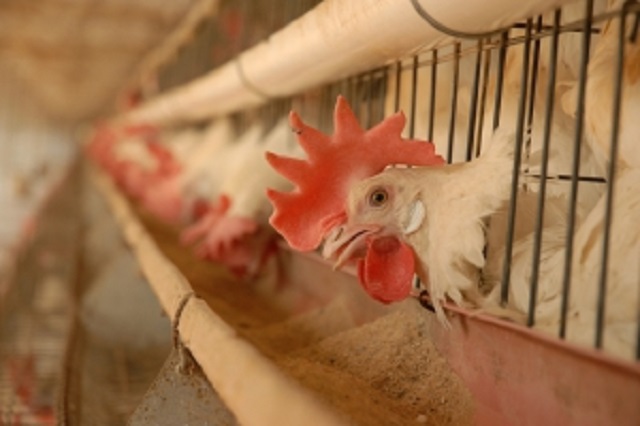 ZIMBABWE's biggest chicken breeder — Irvine's is now supplying 80 percent of the total requirements for day-old chicks.
The company anticipates to meet full demand by September as it continues on its recovery path following the avian influenza outbreak last year.
Last year, the country was hit by avian bird influenza which affected supply of day old chicks and table eggs on the market.
Although both table eggs and day-old chicks are still in short supply, Irvine's chief executive officer Mr David Irvine said the company was expecting to meet demand by September as restocking strategies have been implemented.
The company is now at 50 percent of the required table eggs volumes for the market and overall restocking exercise is almost complete.
"Day-old chicks are still in short supply and will remain as such until August to September," he said.
"Table eggs are still short as well but that should start improving end of July or beginning of August, thereafter there should no more shortages. By the end of the year there will be no shortages," he said.
However, there have been no interruptions to the supply of frozen chicken on the market.
In the full year to June 2017, Irvine's recorded a revenue increase of five percent on the back of 11 percent increase in table eggs volumes together with a marginal improvement in average yield prices in the second half of the financial year.
Around May last year, a case of avian influenza was detected on one of the operation's farms, resulting in a preventative and precautionary cull-out of all the birds on this particular site.
At least 215 000 birds were culled and in the latter part of July routine sampling revealed further cases of the avian influenza.
According to parent company – Innscor Africa — group chairman Mr Addington Chinake's statement in the 2017 annual report, the exercise resulted in impairment charges of $7,284 million being processed to the income statement in the year under review.
Full production from the farm's own sources is anticipated to be reached this financial year as production levels were sustained by the importation of hatching eggs.
Irvine said the firm was on guard against spread of diseases with increased sanitation procedures currently being implemented at its operations.
These include vehicle washes as well as control of wild birds on its chicken sites. — BH24