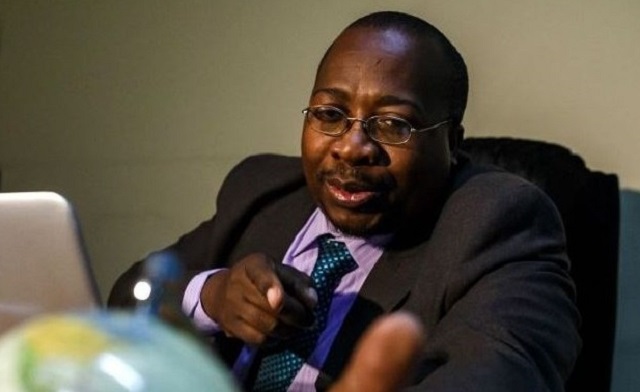 The Sunday News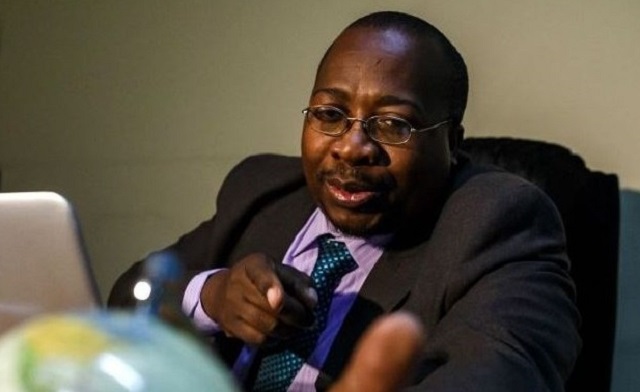 Dumisani Nsingo, Senior Business Reporter
THE Confederation of Zimbabwe Industries (CZI) has signed Memorandum of Understandings (MoUs) with industrial bodies from four countries as part of its efforts to harness requisite information and ideas to improve the state of the country's industries.
Speaking on the sidelines of the organisation's annual congress and investment forum on Thursday last week, CZI president Mr Sifelani Jabangwe said the MoUs it signed with industrialists representative organisations from Turkey, Japan, India and Botswana would go a long way in enhancing trade and business information sharing between the parties.
"The MOUs' importance is that it creates a firm relationship for the members of that organisation and for our members. So whenever we want to engage with that country we know we have a partner to work with in terms of getting information and any assistance.
"Also when they come here they will also have the port of call which is business related because we want to ensure that when businesses are engaging they are not just engaging at Government level but engaging at private sector first then they can go to Government," said Mr Jabangwe.
He said the MoUs would also play an integral part in facilitating foreign investment into the country.
"We believe that these MoUs at least create an opening and allow those that have interest in investing to do so. Sometimes if you get information you will then proceed to make an engagement, so in this case that is the purpose of those MOUs," said Mr Jabangwe.
He also said the MoU with Botswana would go a long way in ensuring that potential investors from that country explore various investment opportunities existing in Zimbabwe.
"At this congress we are actually looking at signing one with Business Botswana because we realised that although they are our neighbours we do not have formal engagement and we are not doing any business with each other whereas even if they have enough money to invest in Zimbabwe but actually because they don't know Zimbabwe you will find out that this is not happening," said Mr Jabangwe.
The congress and investment forum was graced by captains of industries from Botswana, India and Japan.
@DNsingo