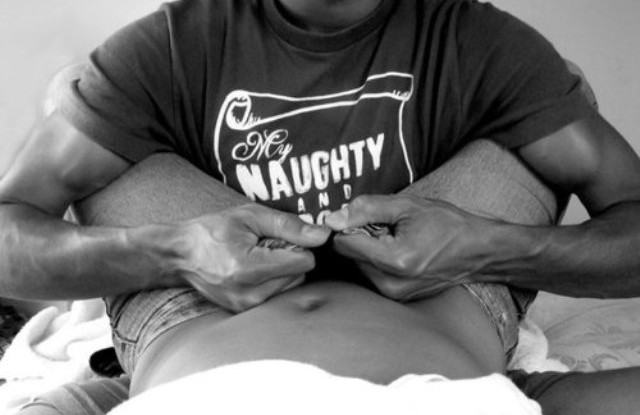 The Sunday News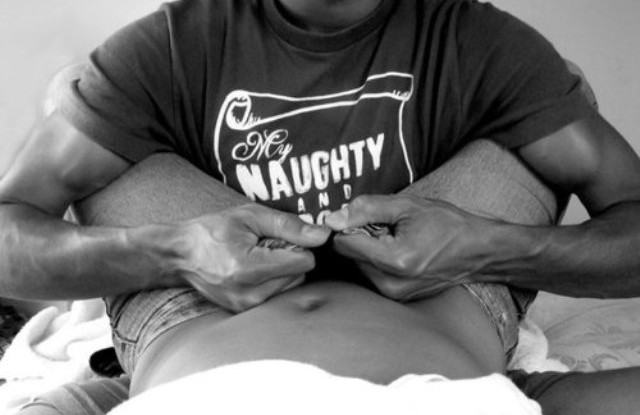 Loveness Mpofu, Sunday News Reporter
A gardener from Bulawayo who is in court for allegedly raping his neighbour's 12-year-old daughter twice defended himself saying he did not rape the child, but only slept on top of the minor, while they were playing.
The man (38) pleaded not guilty to two counts of rape before Bulawayo regional magistrate Mrs Sibongile Msipa-Marondedze last week. The magistrate remanded him in custody to Tuesday for trial. She ordered him to show the court how he was playing with the minor and asked if that's how he played with his own children. The man was hesitant at first then he slowly started rubbing the interpreter's shoulders and chest.
Prosecuting, Mr Robin Mukura alleged that sometime last year, the juvenile went to the man's home to revise school work with the gardener's employer who is a teacher. He said she found the woman away and the gardener lured her into his cottage where he allegedly raped her.
"The minor did not tell anyone about the rape as she was instructed to do so by the man. On another day but during the same year, the juvenile was invited by the woman's husband to collect some fruits. After collecting the fruits the gardener called her to his cottage. He made the child lie on his bed and raped her for the second time."
However, the next day, the juvenile's mother asked the child if something had happened to her after she had dreamt of her being raped and the child narrated what had happened.
Meanwhile, a student teacher from Luveve High School in Bulawayo who was accused of raping a minor was found not guilty and acquitted. Mbonisi Mbambo (23) had been accused of taking the 12-year-old he met on a footpath to his home and raping her in December last year. Bulawayo regional magistrate Mr Crispen Mberewere said the State had failed to prove a solid case against Mbambo and discharged him.
@lvydvy1