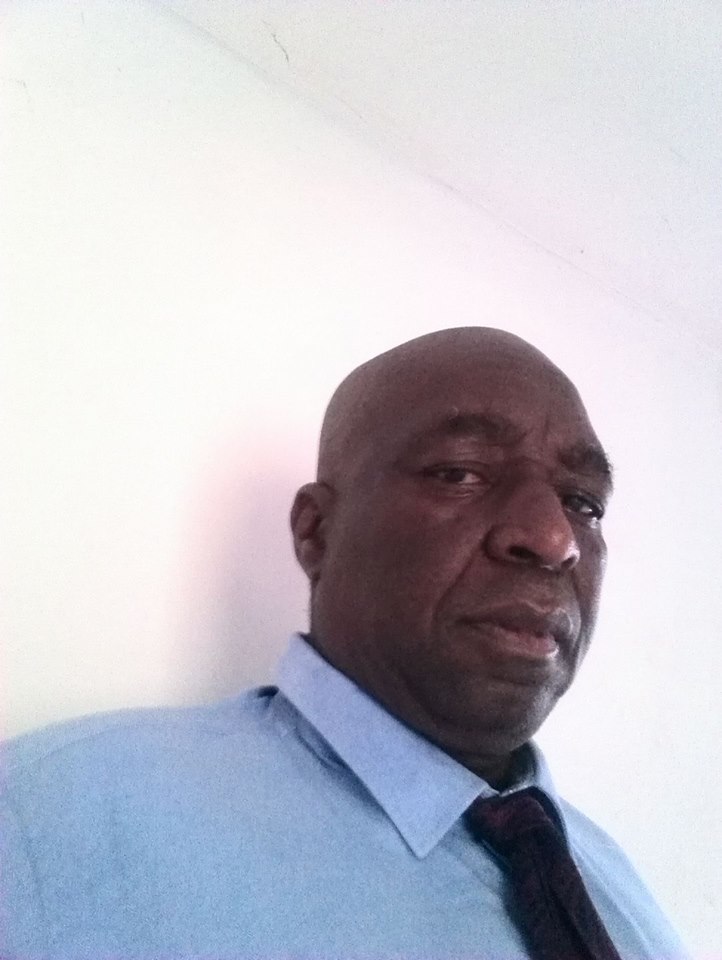 The Sunday News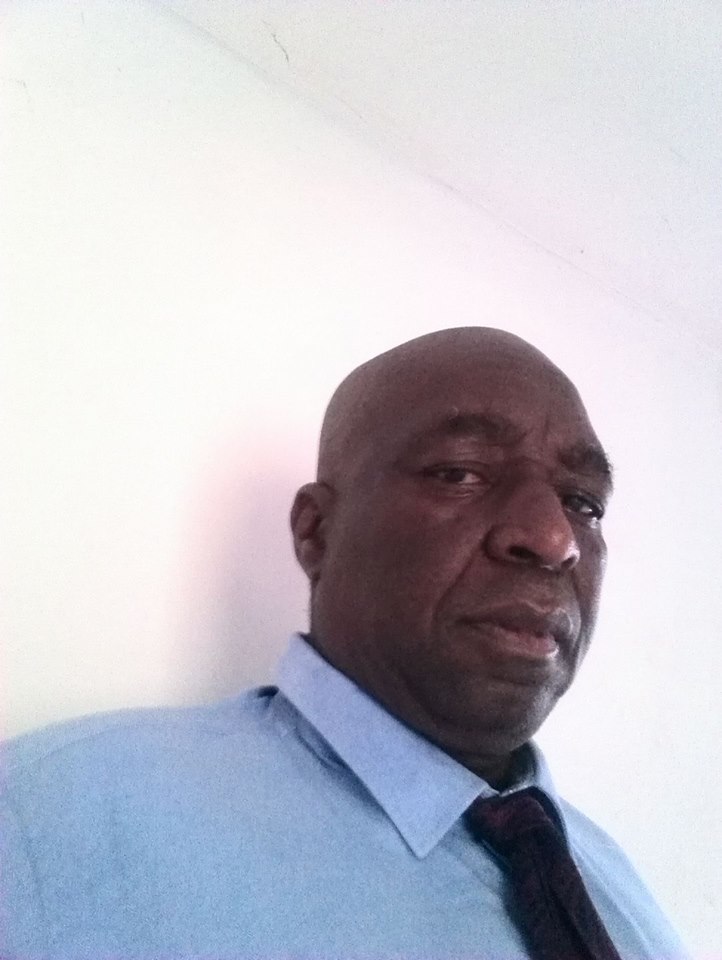 Peter Matika, Senior Reporter
A LOCAL businessman will forever rue the day he married his Cuban lover – a medical doctor, out of what he described as a moment of love madness, as the couple is now embroiled in a nasty divorce.
Engineer Sipho Mhlanga the managing director of Syfo Tiles in Bulawayo and his estranged wife, Dr Carmen Ivon Ferrer Lubin's case is scheduled to be heard in court at the end of this month.
The matter, which was initially set to be heard last Tuesday, was remanded to 27 July this year, as both parties are also contesting for various properties they own.
The court ordered that an evaluation should be done on the properties at the centre of contestation.
Eng Mhlanga is also scheduled to appear in court, facing a charge of contravening the Maintenance Act, Chapter 5:05 where he is said to have neglected to pay maintenance for their child.
According to an affidavit attached to a subpoena issued to Eng Mhlanga, his wife is seeking to reprimand him of arrears amounting to $3 080 dating back to 2017.
In the affidavit his wife said she had agreed to a downward variation of $280 per month towards the upkeep of their daughter with effect from July 2017 but Eng Mhlanga failed to meet his responsibility of taking care of the child.
"…he has not paid since July 2017. I believe I have made a good case and pray for an order that confirms that the respondent is in contempt of court and be accordingly committed to Khami Prison. He previously paid $100, after he behaved in a similar manner in December 2015," said Dr Lubin in her affidavit. @peterkmatika