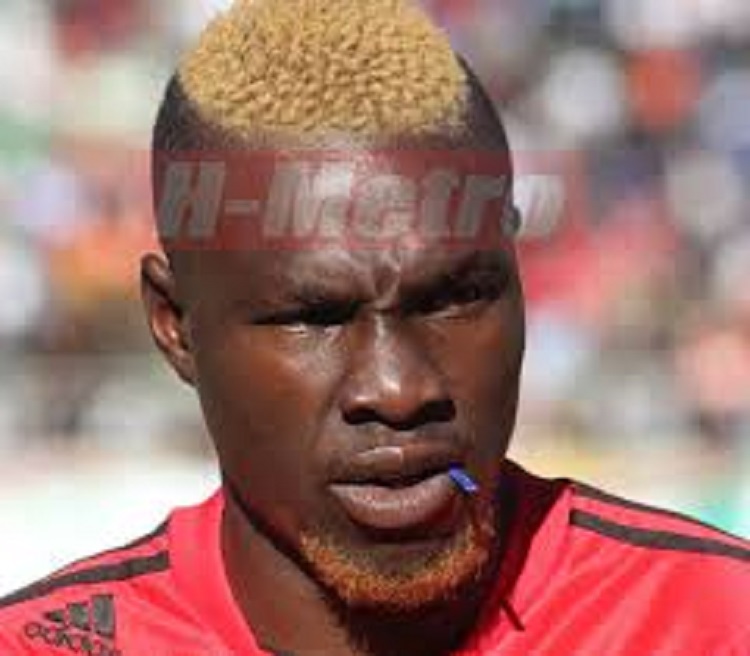 The Sunday News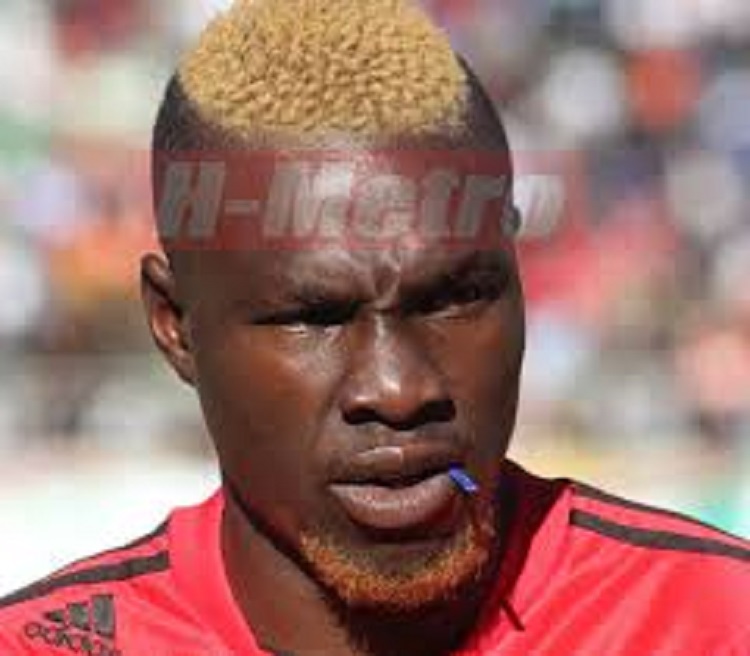 Belinda Moyo, Sunday News Reporter
CHICKEN INN Football Club striker Obadiah Tarumbwa was on Monday found guilty for failing to pay maintenance now amounting to more than $6000.
Tarumbwa appeared before Bulawayo magistrate Miss Rachel Rumbidzayi Mukanga facing charges of default as defined under Chapter 5:24 of the Maintenance Act. He pleaded guilty and was ordered to pay $1500 by Wednesday failure of which he will be locked until he pays the money.
Tarumbwa told the court that he cannot afford to pay $316 every month for his children because he does not have a fixed contract. Representing the State, prosecutor Mr Raymond Makaza told the court that 29 April 2016, the footballer was dragged into court by his ex girlfriend for child maintenance and was ordered to pay $316 every month for his two minor children.
He, however, defaulted for the period between 30 July 2016 and April 2018 resulting in his arrears rising to $6 752. @MoyoOlivet