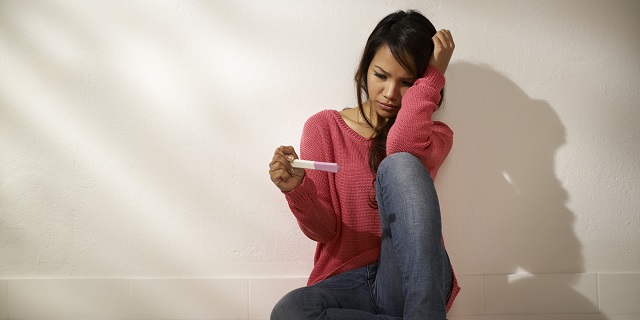 The Sunday News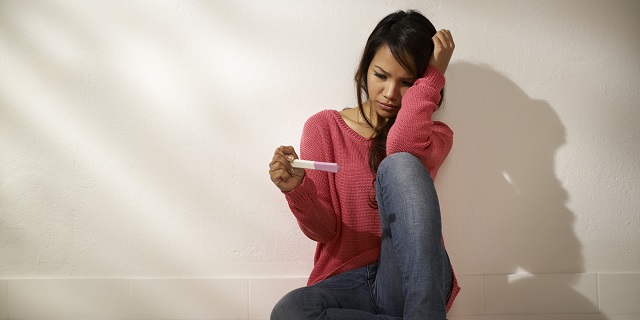 Precious Maphosa, Sunday News Reporter
TEENAGE pregnancy, which is a major contributor to maternal and child mortality remains rampant in some parts of the country due to the lack of family planning information and services, Zimbabwe National Family Planning Council (ZNFPC) has revealed.
Zimbabwe National Family Planning Council (ZNFPC) Assistant Director for Marketing and Communication Mr Martin Mukaronda said some parts of the country were still struggling with a high percentage of teenage pregnancies.
"Mashonaland Central province has the highest rates of teenage pregnancy at 31percent followed by Matebeleland South with teenage pregnancy rates of 30 percent, Manicaland is third at 28 percent. If these are compared to the national teenage pregnancy rate of 24 percent in 2010 and 22 percent in 2015 then the burden that these provinces have in terms of teenage pregnancy becomes even clearer," said Mr Mukaronda.
He added that the problem of teenage pregnancy was multi-faceted there was need for working together to address the gap.
"These high rates of child marriages are high in Mashonaland Central and as ZNFPC we have been working with Parliamentarians and community leadership in trying to address this gap. There is need to address the policy and legal environment especially pertaining to obsolete cultural practices which contribute to sexual gender based violence leading to early marriages contributing to high rates of teen pregnancies in Zimbabwe," he said.
He added that ZNFPC crafted programmes to address the scourge across the country.
"We are dealing with this scourge through the Adolescent Sexual and Reproductive Health (ASRH) program that ZNFPC has introduced. We hope to deal with the increase of teenage pregnancy in a holistic manner and we encourage the use of Comprehensive Sexuality Education (CSE) and Parent Child Communication (PCC).
"ZNFPC is also ensuring that young people can access these ASRH services at their designated stand-alone youth centres around the country where trained service providers attend to young people visiting these youth centres," he said.
Reasons for the high teenage pregnancies include among others, poverty leading to school drop outs, lack of knowledge on Sexual Reproductive Health (SRH), Sexual Gender Based Violence, including rape, incest and child marriages.
@PreciousMaphos7