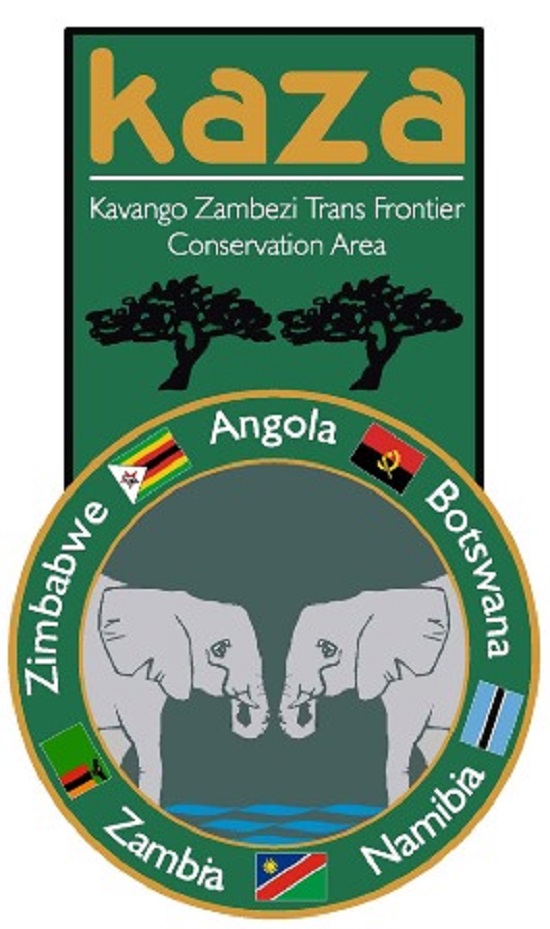 The Sunday News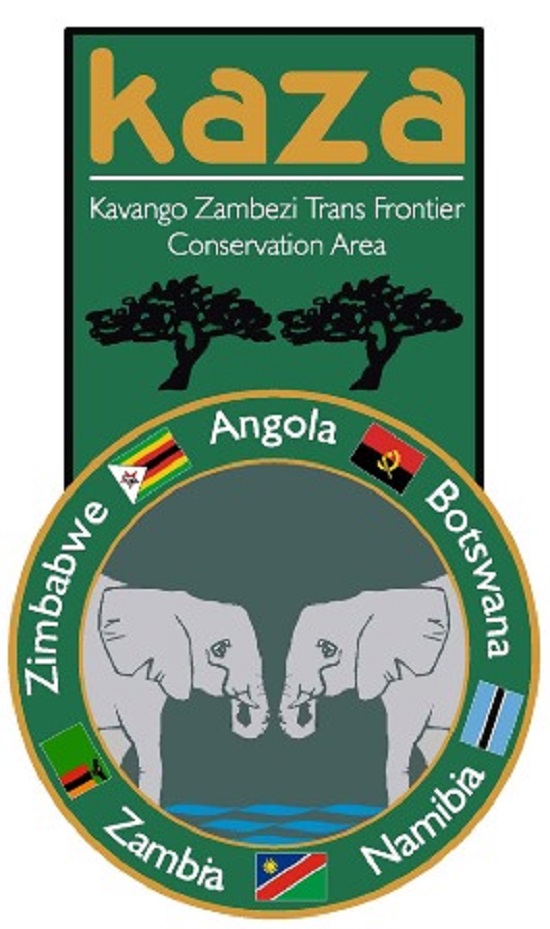 Leonard Ncube in Victoria Falls
FOUR female ambassadors seconded to Namibia are the brains behind the Kavango-Zambezi (Kaza) Transfrontier Conservation marketing initiative that culminated with a tour of the resort by high commissioners last week.
Speaking at a dinner held at a local hotel for the nine ambassadors who were in the country on a similar mission, Zimbabwe Ambassador to Namibia Mrs Rofina Chikava said it took herself, Botswana ambassador Ms Claurinah Tshenolo Modise, Ms Stella Libongani of Zambia, Ms Deniz Çakar of Turkey as well as Angolan ambassador three years to convince authorities in that country about the initiative.
"Women started this initiative and we are so proud that it has taken off," she said.
Namibia Wildlife Resorts managing director Ms Zelna Hengari said the initiative was the start of a long journey aimed at marketing the Kaza region.
"These four women diplomats had been talking to the Namibian government for two years without success. They then came to my office and I told them they had been talking to the wrong people. Now the seed has been planted after a long struggle and we are here to start reaping the fruits. We are not going to disappoint this initiative by women," said Ms Hengari.
Speaking at the same occasion, Victoria Falls Mayor Councillor Sifiso Mpofu said the tour has potential to transform the fortunes of tourism.
"This will usher in new opportunities. Victoria Falls is the place to be and your visit will help bring more visitors to Zimbabwe," he said.
The mayor said the resort town, which was early this year earmarked for a Special Economic Zone, needs thorough marketing and co-operation by Government, tourism players and the local authority. Zimbabwe Tourism Authority chief operating officer Mr Givemore said the event should be made an annual occasion.
The envoys who were drawn from France, Nigeria, Ghana, Angola, Libya, Botswana, Zambia and Algeria as well as representatives from the United Nations left the country last week to Namibia after a three-day stay.
The Kaza area is a river basin on the Zambezi and Okavango rivers where five countries Angola, Botswana, Namibia, Zambia and Zimbabwe converge.
It covers 36 national parks, games reserves and community conservancies including the Zambezi Region, Chobe, Okavango Delta and Victoria Falls heritage hence it's the richest tourist destination in the world. — @ncubeleon