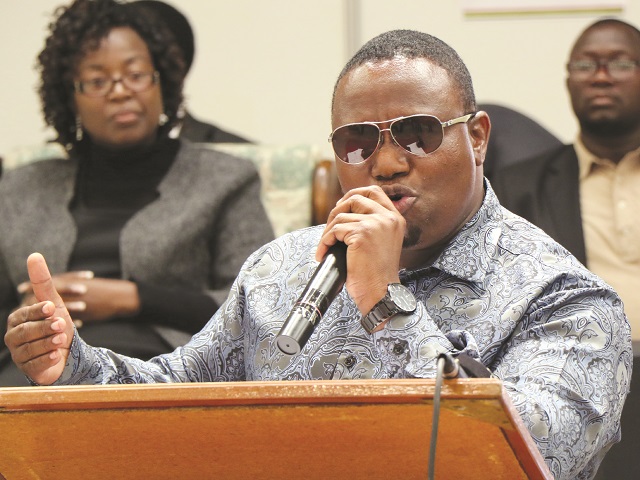 The Sunday News
Sisa Sihwa, Sports Reporter
THE newly appointed Minister of Sport, Arts and Recreation Kazembe Kazembe has urged teams to aim higher and strive for excellence since sport can be utilised as a source of livelihood.
He said this while addressing teams at the official opening of the Zone VI Volley ball Club Championships in Bulawayo yesterday. A total of 42 teams, drawn from South Africa, Zambia, Lesotho, Malawi, Mozambique, Botswana and the host nation Zimbabwe were represented at the opening ceremony.
"I want to take this opportunity to challenge players to aim higher and turn professional for their good because sport is now a career which is capable of changing people's livelihoods,'' Kazembe said.
The minister said the hosting of such tournaments was crucial in projecting a good image of the country.
"The hosting of these games is critical in enhancing the Zimbabwean brand and thus projecting us as a safe tourist destination. The event, organised by Zimbabwe Volleyball Association does not only serve to place participants on a higher pedestal but it also assists in the generation of foreign currency, which is one of the critical roles played by sport in the well being of a society,'' he said.
Kazembe also urged other national associations to emulate the Zimbabwe Volleyball Association in hosting such tournaments. The tournament is being played at the ZITF and runs until the [email protected]_sihwa