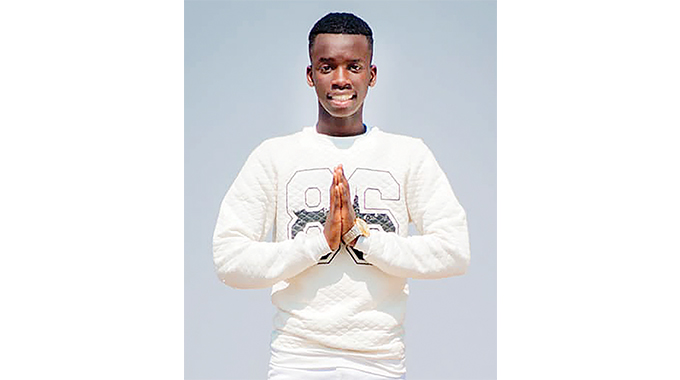 The Sunday News
Samantha Munyurwa, Sunday Life Reporter
RISING music star Keith Sibanda aka Khizolamaak has proven that he is determined to scale dizzy heights by managing to juggle music and education.
He is into dancehall music, and he told Sunday Life that he was comfortable in any genre.
"I was inspired to take music seriously by songs by world renowned artist Diamond Platinumz. My uncle found me singing to Diamond Platinumz's songs and was immediately impressed and then he introduced me to a producer, Fury gun of Toxic Records. I have a time table which guides me when to do music and when to attend to my school work. That way I can easily juggle both," he said.
He has since released a collection of singles titled Ndicharira, literally meaning "I will make it." He has rubbed shoulders with various other good artists and producers like Jah Master, Enzo Ishall, DJ Fantan and Levels, among others.
"I am grateful to God for giving me the talent. My advice to other youths is that one must always follow their heart, and if they think music is their talent then nothing can stop them from doing it. You must never give up, chase your dreams and you will make it. Stay away from drugs and say no to peer pressure."
He is working on a video featuring Mr Focky and Manine as well as two gospel songs, one featuring Starter called Ndoita sei and the other called Holy Spirit.