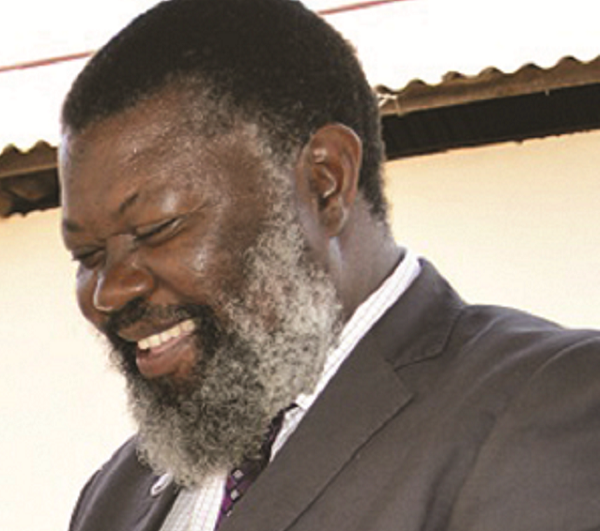 The Sunday News
Nkosilathi Sibanda, Business Correspondent
RENOWNED academic and businessman Mr Clemence Kunzekweguta has implored the Ministry of Primary and Secondary Education to consider introducing financial management lessons in schools saying this will inculcate a culture of saving and instil economic independence in young people.
He said if the local education system prioritises financial inclusion, the country also stands to benefit as children would grow to become responsible citizens with an entrepreneurial mindset that can handle economic issues.
Mr Kunzekweguta said this when he addressed pupils at SOS Hermann Gmeiner Primary School in Bulawayo last week.
"Our children are learning about computers, sciences and mathematics and little or nothing about money. I urge the Ministry of Primary and Secondary Education to take the issue of financial education really seriously. While it is important to emphasise on certain subjects, there is also a need to teach our children how to handle money. We are good at churning out students who pass with flying colours but are those kids ready for the real world of money issues? Financial inclusion helps to shape citizens that are responsible with their lives, spending, sustainable living habits and above all how to survive.
"Learning about finance and free enterprise at high school and university has been proven to only produce excellent employees at a time when the world requires real entrepreneurs," said Mr Kunzekweguta.
He called upon teachers to start enlightening children about finance at an early age.
"I encourage teachers to take up the initiative of teaching about finance. It is never too early to teach a child money management. The earlier we start teaching children to save money, the better.
"This should be taken as a long-term behavioural change initiative requiring a number of approaches so as to bring about gradual improvement in our children. Financial literacy is important in the life journey of everyone, be they in primary school, secondary school, tertiary level, whether employed or unemployed. Financial literacy is more about making thoughtful and informed decisions about your finances," he said.
The renowned educationist said the ministry should champion inclusive, competitive and collaborative education for sustainable industrial development.
"For sustainable living, our children need to be equipped with skills to make money and earn a living. If they can sustain themselves while at school, it means they can survive the industry, since what they are taught at school is the exact of what is happening in industries."
According to the United Nations' Sustainable Development Goals, the teaching of finance must be a prerequisite in elementary school as it has the capacity to inculcate responsibility at a young age.