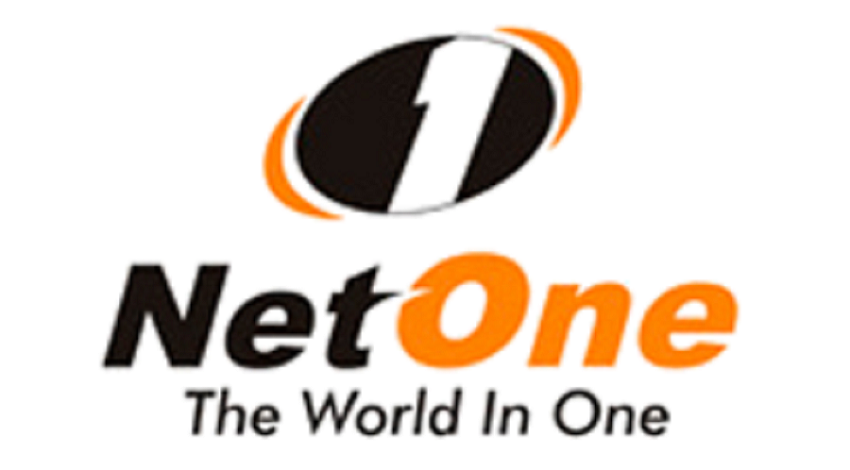 The Sunday News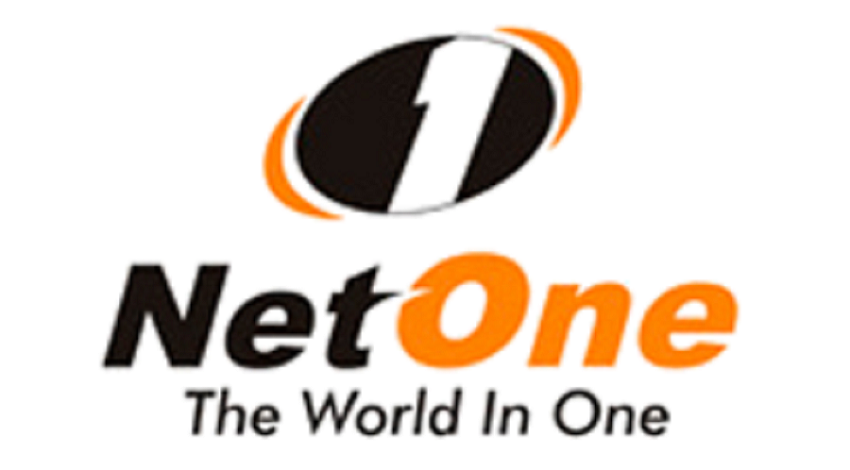 Ngqwele Dube, Sports Correspondent
THE much-talked about sponsorship package between NetOne and Zimbabwe's top three football clubs, Highlanders, Dynamos and Caps United is set to be unveiled on Wednesday morning at a function scheduled for the capital, Harare.
While there has been a tight lid on official communication about the sponsorship, sources have told Sunday News Sport the three clubs have been invited to the official signing ceremony that is set to officially launch the funding package.
"The teams have been invited for the launch by NetOne and it is penciled for Harare in the morning. It is going to be a low key affair as it is meant to make the deal public as agreements have already been made.
"The deal will be unpacked ending all the speculation that has been swelling since it first emerged the parties were in negotiations," said the source.
According to earlier media reports NetOne has agreed to sponsor the country's three top teams with a package of between $350 000 to $400 000 each.
The mobile network company engaged the clubs in December last year where they are believed to have agreed on one-year deals with each of the three clubs.
During the meetings a non-disclosure agreement was signed by the parties hence none of the parties are giving away any information before tomorrow's official launch.
The deal will see the NetOne paying the clubs' players while a certain portion of the amount has been reserved for signing players.