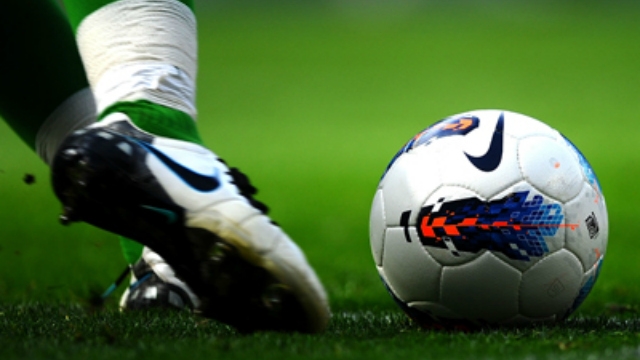 The Sunday News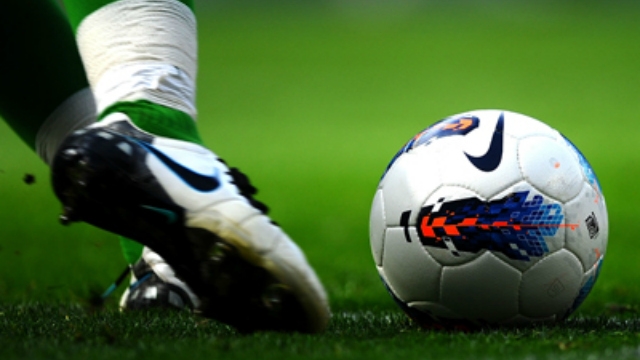 Michael Magoronga
ZIFA Central Region Soccer League Division One side Chrome Stars have been disbanded after their sponsor pulled out of the deal.
Wildlooks Enterprises pulled out its sponsorship deal after its contract with ferrochrome producer Zimasco collapsed.
Wildooks was one of the companies contracted by Zimasco to do ferrochrome mining and processing in the Kwekwe based company.
CRSL chairperson Stanley Chapeta confirmed the development saying the team had since ceased fulfilling matches. Chapeta said the news was a shocker to the league.
"We received the news that after Wildlooks failed to get their deal to do business in Zimasco following the expiry of their contract, they in turn pulled out of the sponsorship deal with Chrome," he said.
"Wildlooks handed back the franchise to Zimasco who used to sponsor the club but the company also handed it over to us. So at it stands, the team has been disbanded, they are now defunct," said Chapeta.
He said the development was a blow to the football fraternity.
"It comes as a serious blow to the football world, we were not looking forward to such a conclusion. Of course we know companies are going through a rough patch but we never saw this one coming," he said.
Chrome Stars pulled out after two games, a victory against Sheshame at home and a loss to army side Tongogara.