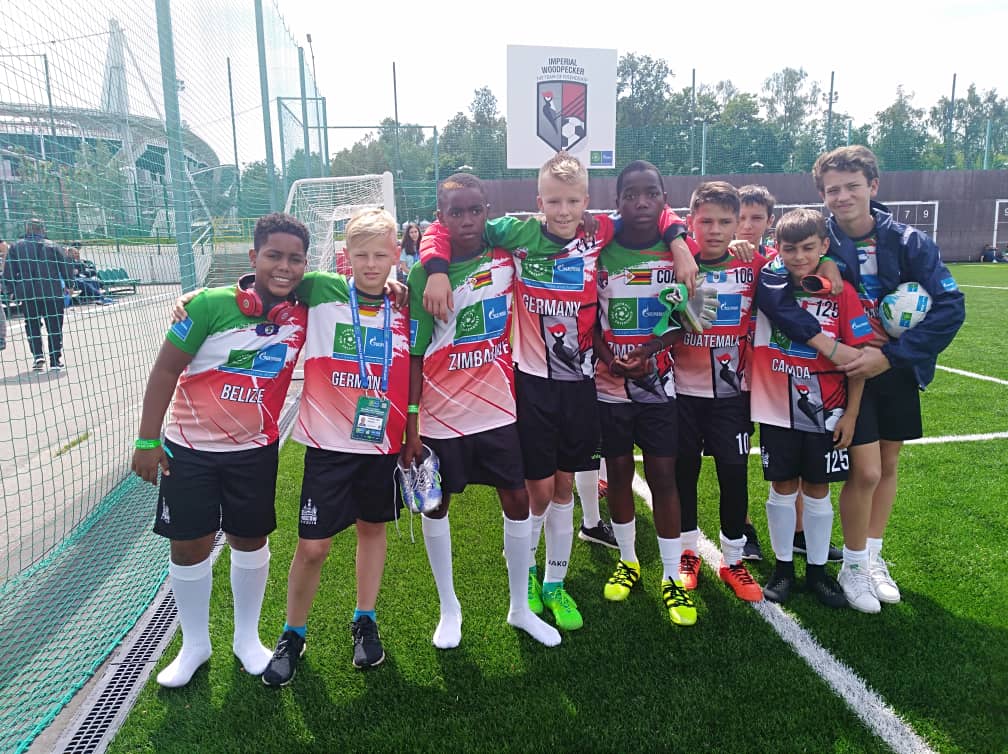 The Sunday News
Sikhumbuzo Moyo in Moscow, Russia
RUSSIAN Federation Minister of Sport Pavel Kolobkov is today expected to headline a list of guests at the ongoing Football for Friendship event here in Moscow that has young participants from 211 countries including Zimbabwe.
Young Awakhiwe Ncube is attached to the media side while Allan Kapiri is on the coaching aspect of the program.
The Football for Friendship is an international children's social programme. It includes a number of sports and educational events held in different countries around the globe. World football legend Franz Beckenbauer is the global Ambassador of the programme. Its mission is developing children's football, promoting youth sports and a healthy lifestyle, fostering tolerance and respect towards other cultures and ethnicities and promoting friendship among children from different countries.
According to today's programme of events that will be held at the Sapsan Arena, the young participants will battle it out for the Nine Values Cup.
The Cup is a unique trophy which is awarded to one of the professional football clubs for implementation of social initiatives embodying project values.
The winner will be chosen by the young ambassadors. Also expected to grace today's event is the chairman of the Russian 2018 local organising Committee, Arkady Dvorkovich as well as other dignitaries from the football community.