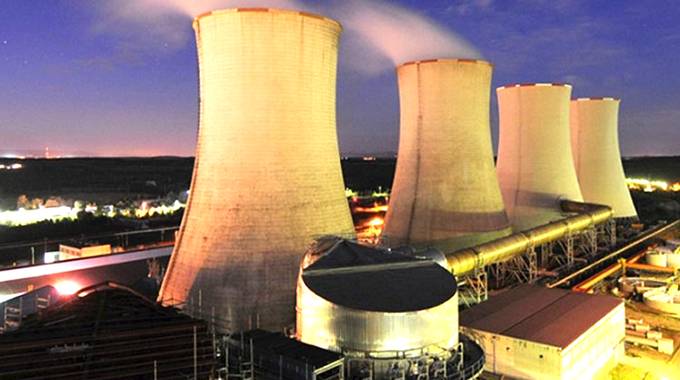 The Sunday News
Terrence Tinosi Bhebhe, Binga.
I believe there is an alternative solution to many of the problems associated with the high cost of electricity, which naturally translates to the high cost of production for our industry.
Our problems cannot be eliminated by only refurbishing Hwange Thermal Power Station and constructing Batoka or by solar and wind farms.
There are inherent high costs involved in constructing these power plants. Renewable power sources — the sun, wind and rainfall — can sometimes be unreliable energy sources, especially in view of the growing threat of climate change. However, nuclear power can be a reliable alternative.
The world currently has more than 440 nuclear reactors, and the USA, France and Japan account for most of them. It is not a coincidence that these countries have reliable power supplies.
Zimbabwe really needs to consider this as a long-term project.
This country has got the capacity to generate its own power and export the rest. Driving the cost of energy down can truly make our industries competitive. It can also easily attract foreign direct investment.
We need to think outside the box and navigate our way through by solving our electricity shortages. My hope is to see our country move from dependency to independence during my lifetime.  Developed countries have accomplished a lot because they have adopted what is best for them and their economies. Recurring droughts have the potential to ground us.
I hope 2020 will change our lives for the better.