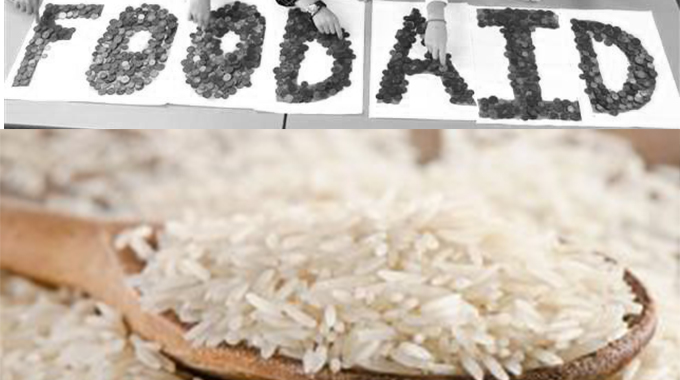 The Sunday News
Eddious Shumba
I am appealing to the government through the responsible ministries to make sure that all families in Zimbabwe are benefiting from its food relief programme because the situation is now very bad for everyone as a result of poor rainfall we received last rainy season.
At the moment only elderly people who are above the age of 60 are getting food aid but my own survey has revealed that my fellow Zimbabweans from all parts of the country are at the verge of starvation if the Government fails to rescue them in time. 
In urban areas we have seen some pensioners getting maize in almost at the city wards but that did not go down very well with those who are below the age of 60 who feel that they are being sidelined even though it is very clear that they are failing to raise money to even buy a small 5kg pack of maize meal. Some residents even complained to their ward councillors about their plight so that the government can do something for every family in cities and towns.
I visited some rural areas where I witnessed the shock of my life when I discovered that some village leaders were not giving maize to all the people. 
Elderly people with children who are working in cities and towns were being denied food aid and I feel the Government has to urgently do something about this because truly speaking it does not mean that you have money if you have a daughter working in town. Those with children working in south Africa and Britain were also being left out of the food aid relief programme. The situation is going to be even worse if nothing is done urgently. For example, in Matabeleland south Province many cattle are dying as a result of the hot weather and inadequate rainfall. 
Some families are losing their head of cattle to some greedy buyers who are taking advantage of the bad situation to buy a single cow for less than rtgs600. 
Villagers are doing that just to be able to buy a small bag of maize meal. I hope the government will include everyone including those below the age of 60 because families are struggling. 
The young and old in rural areas should all benefit from the food aid programme.