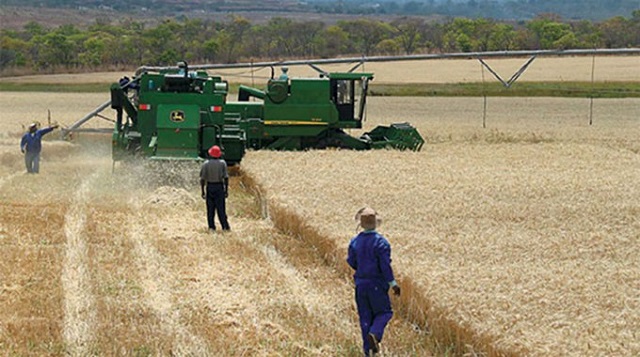 The Sunday News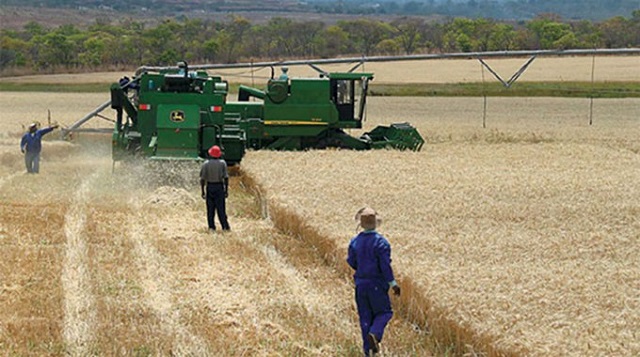 Mhlupheki Dube
THE continuation of increases in prices of commodities has not spared the agricultural sector which has seen most agro inputs spiralling out of reach for many farmers.
The effect has been felt mostly in the agrochemical sectors where simple drugs that are regularly used by farmers have suddenly become expensive.
Drugs such as dipping and dosing chemicals are now out of reach for many.
This includes other chemicals such as treatment drugs, vaccines, pesticides and herbicides.
Also other important inputs for livestock farmers such as stock feed have become not only too expensive but almost unavailable in most shops.
It is against this difficult operational environment that I wish to appreciate the decision by Government to allow  for importation of some commodities which were previously prohibited by the Statutory Instrument 122 of 2017.
This temporary suspension of the ban is on selected commodities whose list includes agrochemical and stock feed.
This will provide a temporary relief to the general populace of the country and most importantly to the farmers, especially livestock farmers.
Farmers will now be able to buy important drugs which they need for their animals such as broad spectrum antibiotics, oxytetracyclines and many others.
While the suspension of import ban on some of the commodities which include agrochemicals will bring temporary relief, it is important for Government to invest energy in finding means of supporting the productive sector such as agriculture.
We have to stimulate local production of these products so that the country does not have to catch a cold each time the money market sneezes.
If for example, our agro processing industries were largely dependent on locally produced raw materials for production, goods would not only be cheaper but continued production would be guaranteed even when foreign currency circulation becomes stifled.
If our agro chemical producing companies are heavily reliant on externally produced raw materials then the industry will always be vulnerable to any slight change in the money market.
I therefore, advise farmers to utilise the provided window of relief to import across borders from our neighbours items that have been exempted and are important for their production.
Secondly I implore farmer representatives to engage the Government further to ensure that the list extended include whatever items farmers find important but are not currently listed in the provided list.
Also this is the time where farmers' unions or any such body should act to support the farmer.
The Zimbabwe Farmers' Union, for example can pool together farmers' resources and bring in these important agrochemicals for the farmers, exploiting the advantage of economies of scale.
I am aware that importing these chemicals and other commodities requires foreign currency which is not easily available to farmers but at the same time local prices can only impoverish the farmer, nothing more.
Against the same background it should also be appealed to Government to sort the tremors around the money market.
This has brought serious challenges to livestock farmers who can't even sell their animals now despite very lucrative prices on the market.
Very soon we might see a shortage of beef on the shelves as farmers resist selling because of the instability and uncertainty around the currencies.
There are several areas of the country which are still trying to recover from the effects of outbreak of such diseases as foot and mouth and therefore it will be sad if the gains made were to slide back because of unavailability of important drugs such as FMD vaccine.
In addition the Government can allocate the foreign currency to the agricultural productive sector in the same way fuel gets its express allocation.
This country simply needs to produce in order to address its problems.
Uyabonga UmntakaMaKhumalo.
Feedback [email protected] or cell 0772851275.