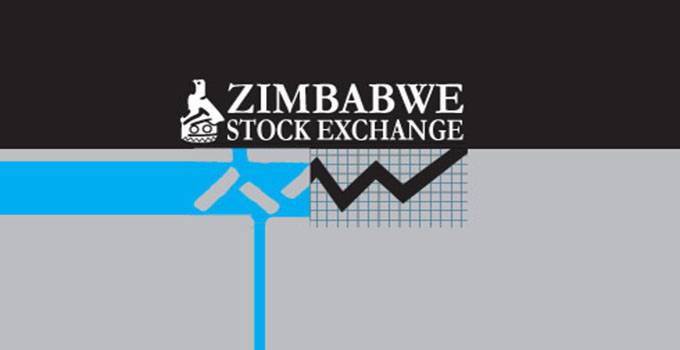 The Sunday News
Chrispen Gumunyu, Business Reporter 
A NUMBER of Zimbabwe Stock Exchange (ZSE) listed companies declared dividends for the year ended 31 December 2018 in a bid to retain shareholders in the wake of the macro-economic environment prevailing in the country.
Economic experts said most players in the financial service and retail sectors are rushing to declare dividends to appease their shareholders who have shown faith in them during the biting economic times. 
Economic trends analyst, Mr Richford Madzetse said a number of listed companies have shelved plans to expand their operations in pursuit of satisfying their stakeholders.
"Companies are in a predicament whereby they are banking on shareholder confidence since they stood by them during tough times. For instance National Foods Limited which has grown to be one of the largest manufacturers and marketers of food products in Zimbabwe and the southern African region.
Thus by declaring a dividend they are also managing the general public as it will respect a company that pays dividends in the harsh economic environment," he said.
National Foods Holdings Limited announced a dividend of RTGS $0,1231 per share.
A dividend is a payment made by a corporation to its shareholders, usually as a distribution of profits. When a corporation earns a profit or surplus, the corporation is able to re-invest the profit in the business and pay a proportion of the profit as a dividend to shareholders. 
One of the country's largest clothing retail stores, Edgars Stores Limited recently declared a dividend of RTGS$0,5 per share to shareholders while FBC Holdings Limited, a financial institution which provides financial products for retail, commercial and corporate banking declared a dividend of RTGS$0,9 per share to its shareholders. NMB Holdings Limited also declared a dividend of RTGS$0,96.
The country's largest diversified financial services group, Old Mutual Zimbabwe Limited, which recently clocked a revenue of US$1,4 billion for the year ended 31 December 2018 declared a dividend of RTGS$0,72 per share.
Old Mutual's financial results for the period in question show that there was an interim preference declared out of 2018 profits and paid during the year of US$7,5 million and an ordinary interim dividend declared out of 2018 profits and paid during the year of US$5 million.
Other companies that declared dividends are Simbisa Brands Limited, Masimba Holdings Limited and Delta Corporation Limited.
@chrispen_gee