The Sunday News
Judith Phiri, Business Reporter 
THE AFC Insurance Company has accelerated the provision of various short-term insurance products, with their livestock insurance policy covering farmers to protect their livestock.
The agriculture sector, particularly crop and livestock production, faces many risks, such as climate change, pests and diseases and extreme weather events which usually cost farmers in developing countries like Zimbabwe millions of dollars each year.
Speaking at the Effective Livestock Disease Management Conference in Bulawayo on Friday, AFC Insurance Company's Agriculture and Special Projects, senior underwriter, Mr Kennedy Mabehla said their livestock insurance policy protects farmers from various risks. "Livestock insurance can help farmers to protect their livestock by providing financial compensation in the event of livestock death due to diseases, drought and accidental deaths, among others. Our livestock insurance policy covers risks such as deaths caused by illness and diseases including epidemics like anthrax, foot and mouth disease, among others. We also cover death caused by injury or infection, accidental deaths, death during calving or surgical operations, death due to fire or smoke inhalation, lightning strike, flooding, earthquake and storm damage as well as malicious damage and theft among others," he said. 
He said there were two types of livestock insurance available, with one being the Indemnity-based livestock insurance product which determines claim payment based on the actual loss incurred by the policyholder.
Mr Mabehla said if an insured event occurs, an assessment of the loss and a determination of the indemnity are made to determine the claim payout, while it also sought to restore the insured to the position they held immediately before the occurrence of the loss.
In terms of the Index-based livestock insurance, he said: "The main aim of the cover is to ensure early and opportune cash payouts to farmers for as long as severe drought conditions prevail so that farmers can purchase supplementary feeds and thereby maintain their breeding stock."
Mr Mabehla said payouts were triggered earlier (during the onset of drought — before reduced pasture/grazing creates a disaster) and they continue to pay at intervals (dekals (10-day period), fortnightly or monthly for as long the drought situation persists.
He said this was because the insurance starts to pay out after a waiting period, recognises the farmers ability to manage their own production risk in the short-term.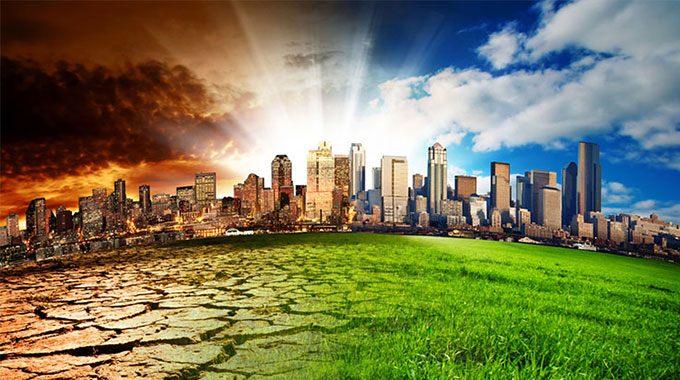 "Our products are carefully crafted to ensure complete risk transfer and peace of mind to help your business grow. They are also competitively priced to suit your cash-flow and needs. We have a dedicated team of experts who offer advice on good agricultural practices to make your project viable," he added. 
In terms of other agricultural insurance products, Mr Mabehla said they had crop insurance on offer for maize, wheat, barley, soya and sunflower as well as for plantations, horticulture and small-scale tobacco. He said they also cover farm machinery and equipment, while on farm structures they provided cover for abattoirs, milking parlour, barns, warehouses and farmhouses. 
On farm implements, Mr Mabehla said these include motor vehicles, motorcycles, quad bikes, water pumps, tractors, trailers, combine harvesters, planters and irrigation equipment. 
Meanwhile, according to the National Agriculture Policy Framework 2019-2030 agricultural insurance uptake remains subdued, exposing farmers to climate change risks, among other hazards, making the industry risky for financiers. The National Development Strategy 1 (NDS1) has set as a priority on the promotion of weather-based agriculture, including the localisation of seasonal weather forecast and weather-based index insurance mechanisms for smallholder farmers.