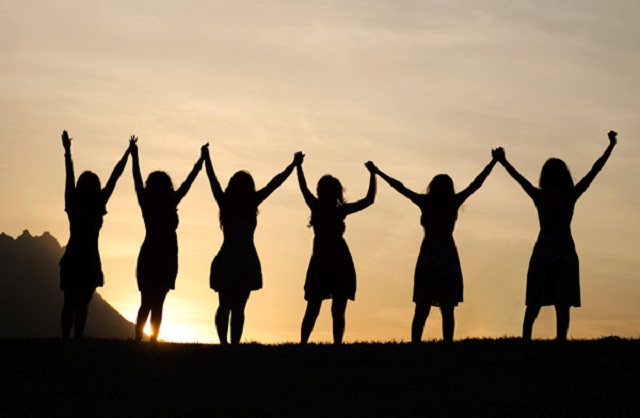 The Sunday News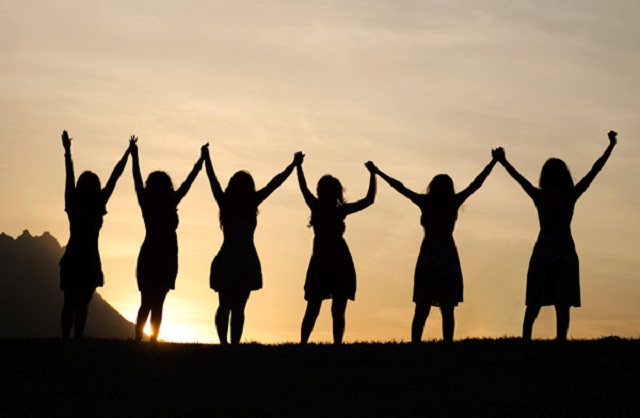 Tendai Bhebe, Sunday News Reporter
A CHURCH grouping, Woman to Woman Interdenominational Ministry (WWIM) will be hosting a vocational training workshop at Ihlathi Primary in Bulawayo meant to equip girls and women with self help skills.
WWIM founder Pastor Eukelia Mguni said the training workshop will start tomorrow and end on Wednesday and is targeting women between 15 and 45 years.
"Basically this organisation's primary mandate is to train women and girls at the same time empowering them by teaching them how to use their hands for a living and also try to change their attitudes towards education and have basic academic qualifications," she said.
Pastor Mguni said the organisation was formed in 2007 with the aim of empowering women. Some of the skills the women will learn include catering and craftwork.
"The organisation came to life on 29 July 2007 at Helemu Primary School in Njube. Women would meet over lunch to pray and God was faithful, leading to the growth of The Woman to Woman," she said.
Pastor Mguni said the organisation was drawing members from various church groups.
"Any woman from any denomination can be a member of the Woman to Woman as long as they believe in Christ. We are into preaching the gospel but we realised that for women to remain in God they need money, so we thought of empowering women and girls, that's why we host outreach programmes to teach them income generating projects," she said.
Pastor Mguni said although they have made progress, there were still facing some challenges to fulfil their mandate.
"Our major challenge is finance especially to hire venues to hold these workshops. Most of the women are keen to participate but they have no money. Even some of our members sometimes fail to pay subscriptions," she said.